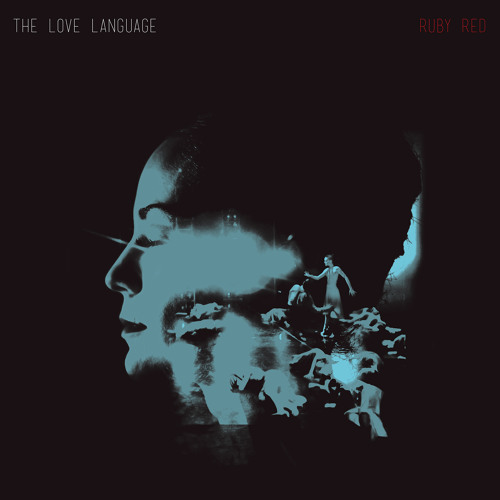 The Love Language
is North Carolina singer/songwriter Stuart McLamb with a rotating cast that includes up to 20 members. He has his third album (and first in three years),
Ruby Red
, due out July 23 on Merge Records.
For now, this song "Calm Down" is all you have to go by - but it's a good one - upbeat drumming to start out, nice reverb on the vocals:
Listen, read and pre-order at
Merge Records.
If you are one of the first 250 pre-orders, there's a limited edition cassette of demos available.
Love Language Facebook