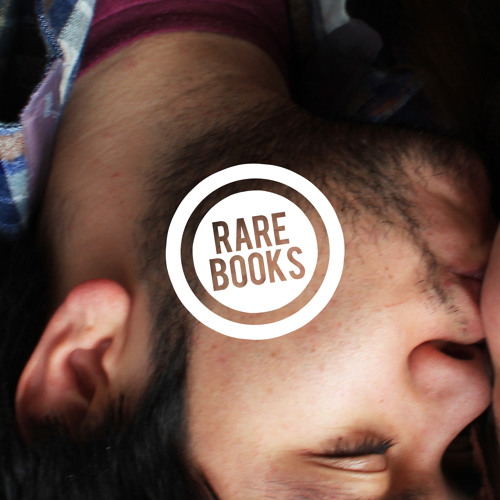 Rare Books
is NYC-based singer/songwriter Efrain Calderon, along with Kevin Fish and Brian Kantor. They've got a 5-song EP out now, and it's a good sampler of guitar and electronic pop, with a sweet ukelele ballad thrown in for good measure.
Here's "The Ball Dropped" - kind of reminiscent of the poppier side of Wilco, to me:
And here's "In The Snow" - pop music for sure, with some nice guitar sounds and, to me, influenced by 70's pop singer/songwriters like Jeff Lynne and Tom Petty:
Here's a video made previously for the song "Stand Next To Me" - here's where I think his self-admitted Neutral Milk Hotel and M Ward influences show through a little more:
I like both flavors - the upbeat pop and the stripped-down number, and look forward to hearing more from these guys.
Rare Books Facebook