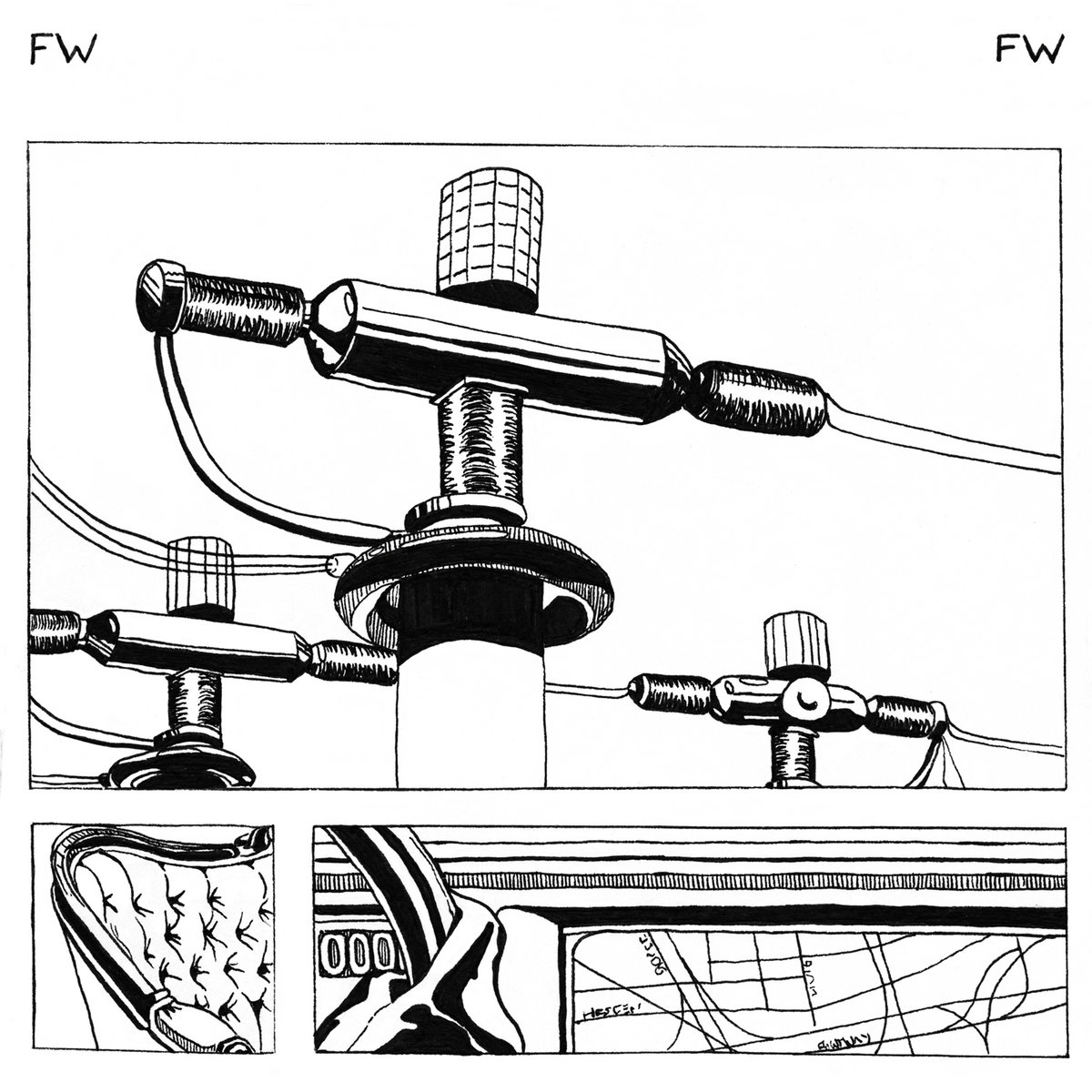 When still in high school in New Jersey, Ben Guterl and Ava Trilling formed the band
Forth Wanderers
. Five years later, they are releasing a self-titled album via the venerable Sub Pop label. We think that is a pretty impressive career arc. We also think
Forth Wanderers
is a damn impressive album. While it actually isn't their first record, it is a great introduction to the band. Ben and Ava collaborate on songwriting from their different collegiate locales, but the separation doesn't seem to detract from the final product. The band's creations are dynamic, lyrically and musically complex, and should be relateable for fans navigating the transition into adulthood. As a lyricist, Trilling is intimate and bold (the opening line of the album is "I'm the one you think of when you are with her"), with knack for expression beyond her chronological age. Trilling's bandmates match her lyrics and assured vocal delivery with a driving beat and probing guitar lines. All in all, they sound like a band that has been at it for decades, and has earned the right to last that long.
In addition to Ben (guitar) and Ava (vocals),
Forth Wanderers
are Duke Greene (guitar), Noah Schifrin (bass), and Zach Lorelli (drums). The album is out now in all formats, see the Bandcamp link below for details.
Facebook
Twitter
Bandcamp for album
Sub Pop Records