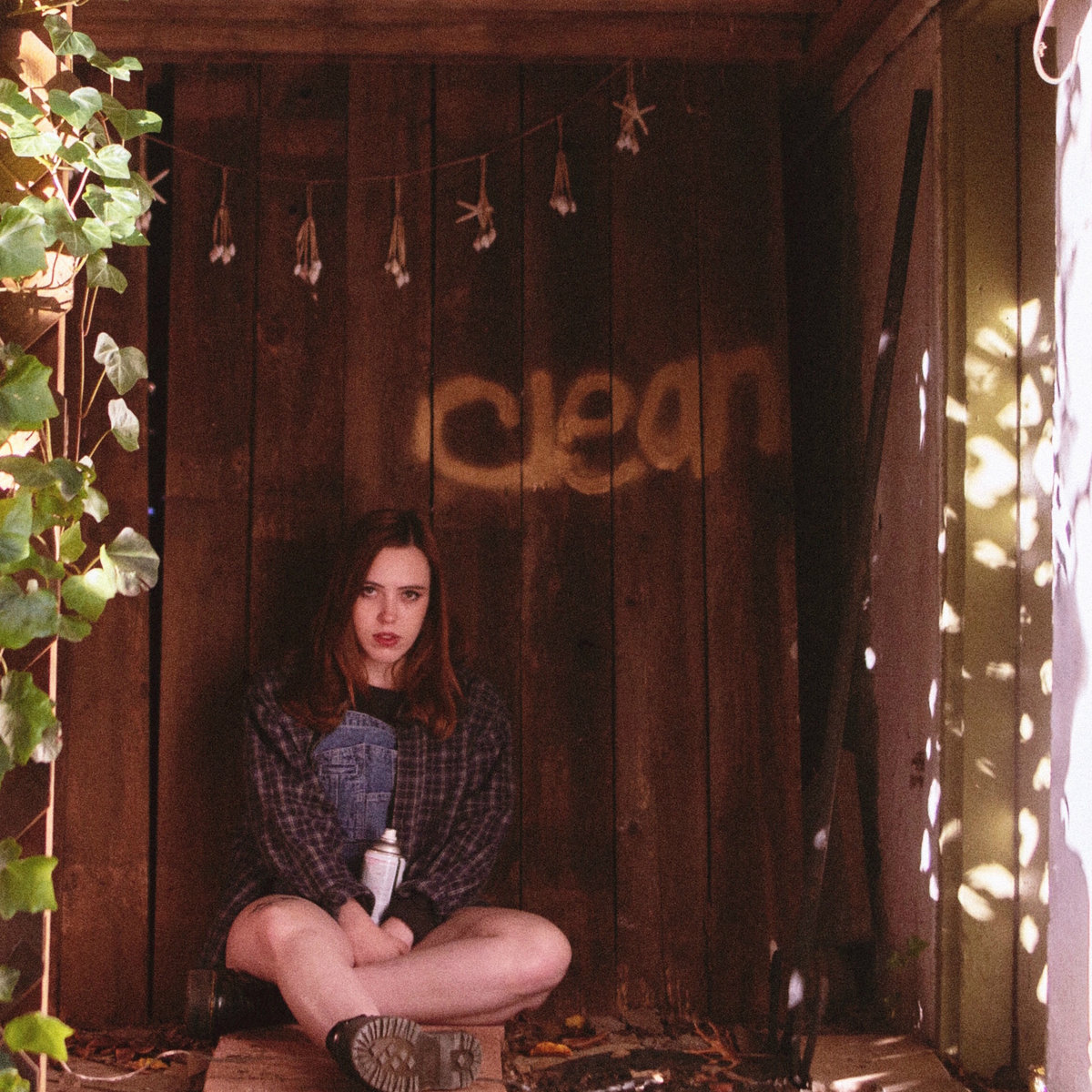 With
Soccer Mommy
we get a trifecta of goodness. The crunch and jangle of the guitars perk up our ears, as always, the vocals and the accompanying oohs and aahs make us smile, and the introspective and perceptive lyrics prompt us to nod and mark Sophie Allison as an artist to keep watching.
Clean
is her second release since the beginning of 2017, but as the preceding
Collection
consisted of re-recorded songs from the past few years, it really is her real debut album.
Soccer Mommy
rocks out on a few notable tracks, and several more boast a well-constructed loud/soft dynamic. But this album still has a dominant foot planted in the singer-songwriter universe. While we personally look forward to further movement into the noisier space in future work, we are by no means complaining. Allison is an artist that conveys vulnerability and angst with an impressively deft touch, and her chosen arrangements, while often restrained in volume and pace, are richly detailed to make the killer point as sharp as possible.
The players on
Clean
are Sophie Allison (guitar/vocals/bass), Julian Powell (lead guitar), Nick Brown (drums), and Gabe Wax (keys/bass/guitar/drum programming/percussion). The album is out now via Fat Possum Records.
Facebook
Twitter
Bandcamp for Clean