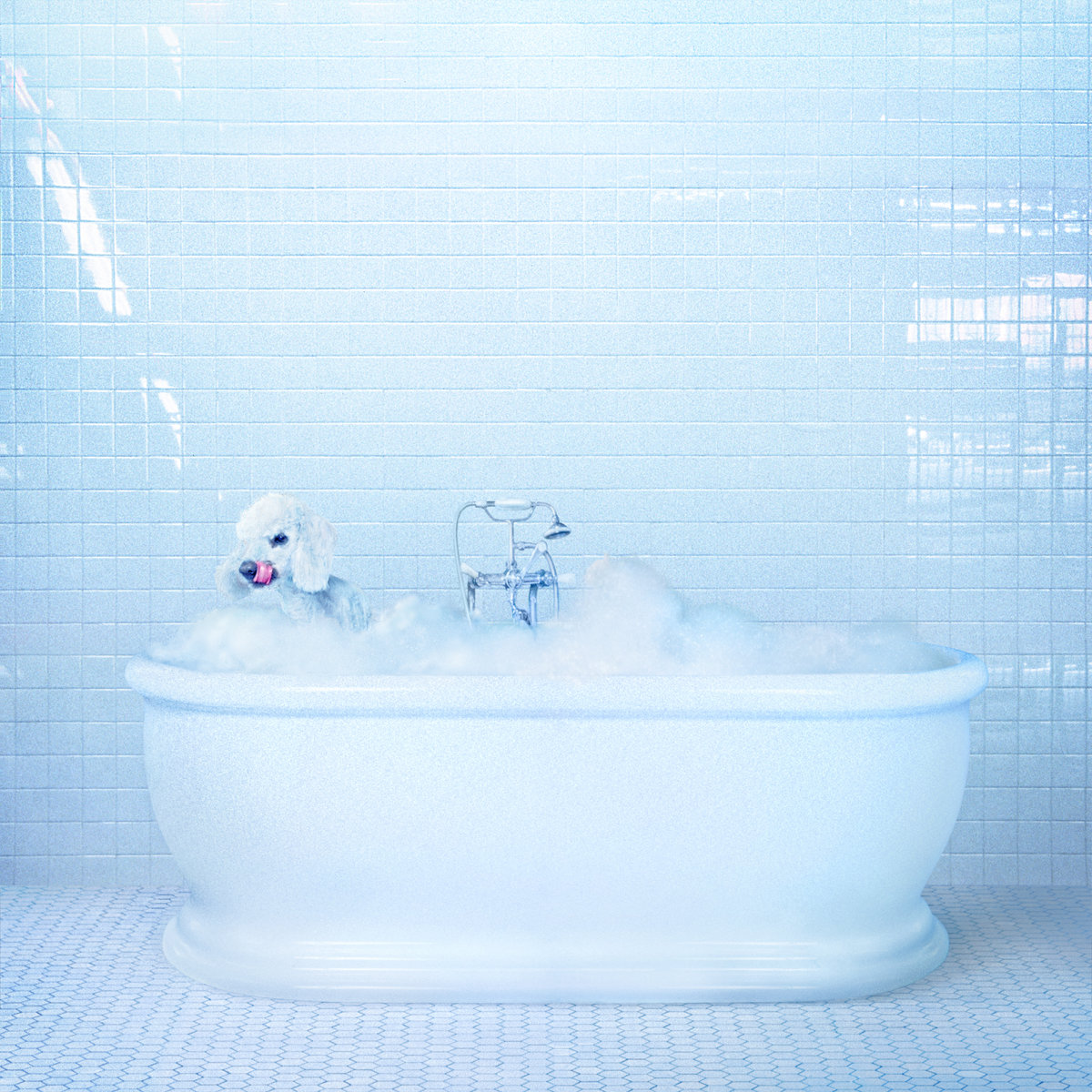 Originally a bedroom project of Greta Kline,
Frankie Cosmos
are unveiled as a full band for
Vessel
. We give them a hearty welcome, and offer some advice to our readers: Don't miss this one! Full (and by full, we mean 18 songs) of concise, perfectly formed earworms featuring Greta's girlish soprano and her wry lyricism. The arrangements are dynamic, and with a running time under 34 minutes for the entire album, each song stays long enough to earn your love and then leaves you wanting more. As was the case with the last effort from
Frankie Cosmos
,
Vessel
will be on a number of year-end lists by knowing music writers. We hope that this time more of you will be able to nod your head and say "oh, we know", rather than "who"? You've been warned.
Frankie Cosmos
are Greta Kline (guitar/vocals/songwriting), David Maine (bass/vocals), Lauren Martin (keys/vocals/guitar), and Luke Pyenson (drums).
Vessel
is out now in digital, vinyl, CD and cassette formats via Sup Pop.
Website
Facebook
Twitter
Tumblr
Bandcamp for Vessel
Sub Pop page for Vessel