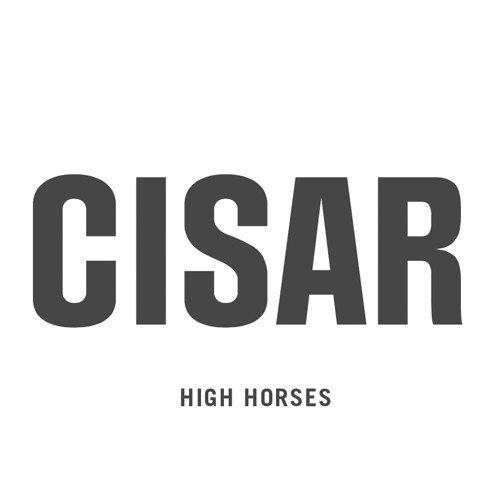 Brothers Keith and Chad Thompson came across our radar last year as
Johnny Headband
, playing some pretty good psychedelic dance-rock. They are multi-instrumentalists and do their own production work, too.
This time they are back, as
CISAR
and they've released a new track, "High Horses":
It's electronic rock with soulful vocals and some good guitar work from John Nash. Looking forward to hearing more from them.
CISAR Facebook