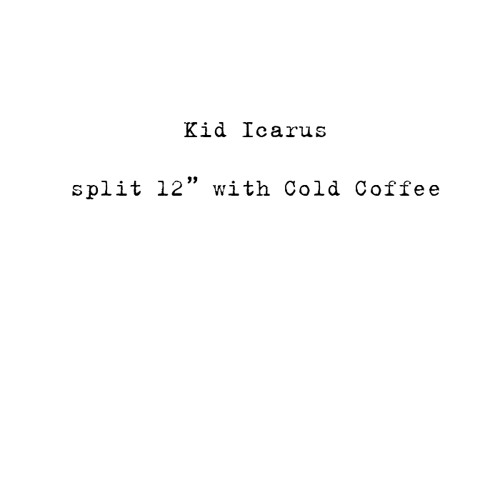 Kid Icarus
is from Scranton, PA - and we've been happy to feature their muscular, guitar-based indie rock a few times before (WYMA post about their previous album,
American Ghosts
here
). They've got a new song out, "Women In Films II":
It's got punk energy, growling guitars and a fast pace - very enjoyable. Looking forward to more from them this year...