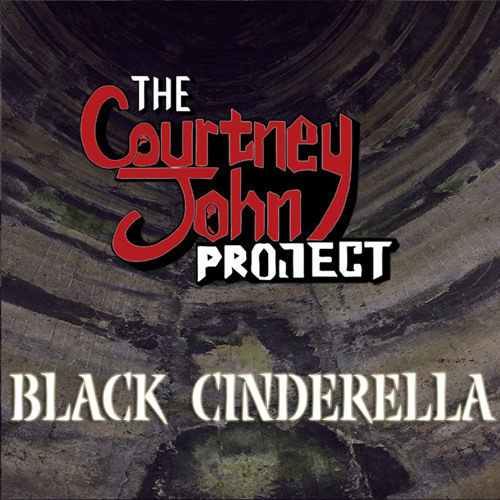 I was pretty well blown away by the last song I heard from this collective of Jamaican artists back in October. I did a
profile
of them and their song "Soul of a Man" that heralds a new Island music style -- a mix of warm Kingston mash up and cool dubstep known as Rootstronic.
In advance of their forthcoming full-length album,
Future
, the
Courtney John Project
have released a new single, a mesmerizing reworking of Errol Dunkley's 1972 hit
"Black Cinderella."
About once a month I feel compelled to talk about how much I love cover songs, and about Husker Du's version of "Eight Miles High" and so on and so on, but I need to do it again here, because this is such a daring, yet loving, reinterpretation. The original musical theme continues intact, but shares space with more aggressive percussion and a bracing splash of piano and electronics. Ultimately, I wonder if this could have been pulled off without a singer like Courtney John, who was born and reared in reggae, and who has the instincts and pure vocal chops that make this effort sound fully realized and authentic.
Word is there'll be some more good stuff from CJP hitting the wires before the album release, so keep watching this space. We'll also post an album release date soon.
Courtney John Project
website
Courtney John Project on
Twitter
and
Soundcloud