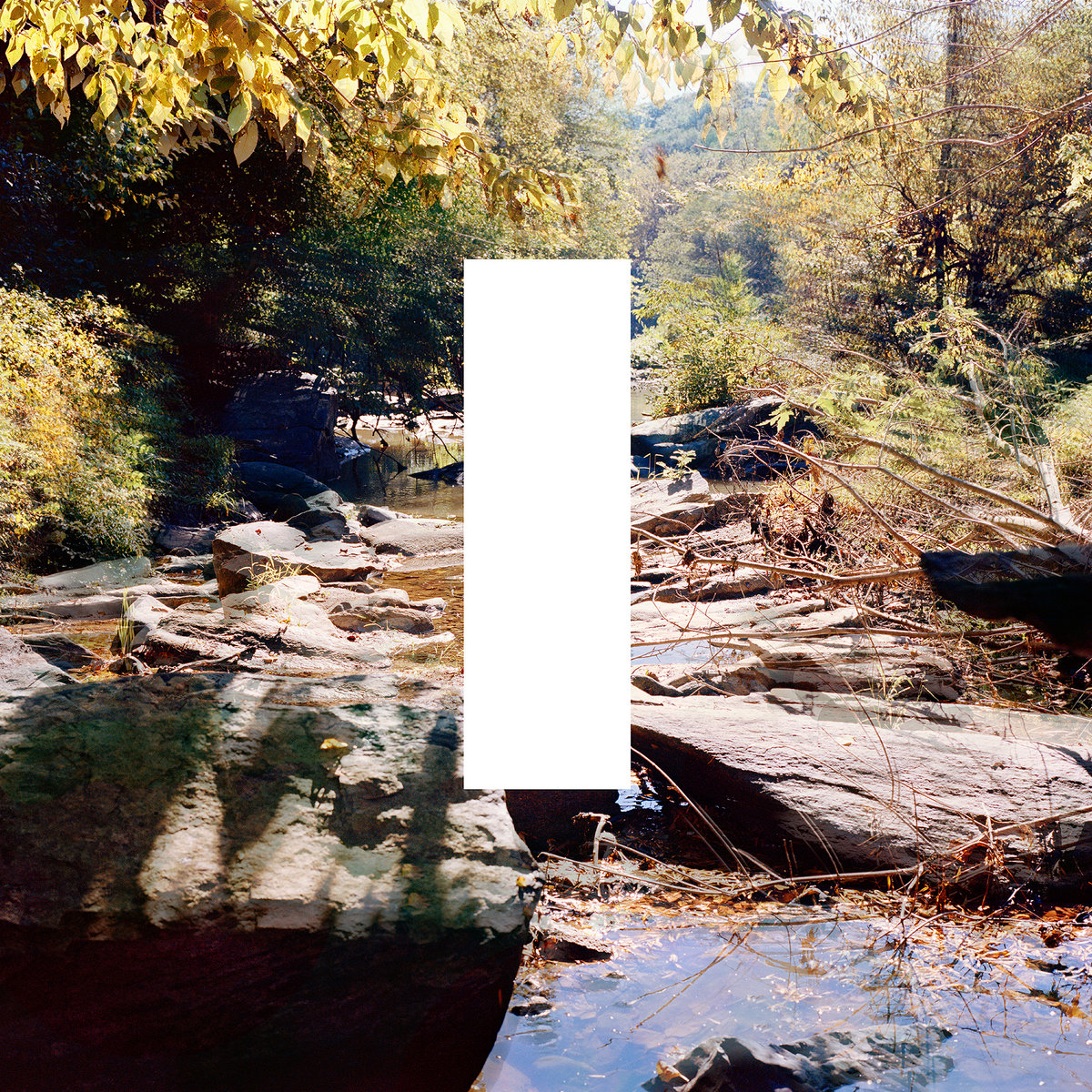 We were impressed by each track
Verandan
released in advance of dropping the
Verandan EP
, but even so we were unprepared for the quality of the record as an entire work. Yes, the sum is even better than its excellent component songs.
The EP opens with the shimmering, bubbling "Short Dream", which I have previously described as the musical equivalent of walking into a room and having sparkling confetti tossed on you while you are handed a glass of champagne. And my opinion hasn't changed. "Gold in the Hills" has the wide scope, bright tones and an insistent bass of an '80s pop hit. At the moment, it is my favorite song on the record. The lovely and dreamily moody "Inland Sea" dials proceedings down a level to great effect. The third single from the EP was the next track, the sprawling, dynamic showcase tune "Follow the Money". A terrific song with a sincere message about economic dislocation, I've never been able to play the song just once. "A Pleasant View" is a breezy indie pop tune, an example of the perfection to be found in a simple arrangement and good execution. The EP's closing track is the melodic, gently unfurling "Sands Are Shifting".
Ville Hopponen, formerly of Cats on Fire and a member of The New Tigers, is the frontman and songwriter of
Verandan
. Other members are
Appu Jasu, Janne Kauppinen, Valtteri Virtanen, Aleksi Peltonen, Aki Pohjankyrö, Sampo Seppänen, Kaarlo Stauffer, Olli Juvonen,
Mathias Nilsson Seger, Olli Attila and Rami Vierula
.
Verandan EP
is out now via Helsinki's Soliti Music.
Facebook
Bandcamp for Verandan EP
Soliti Music