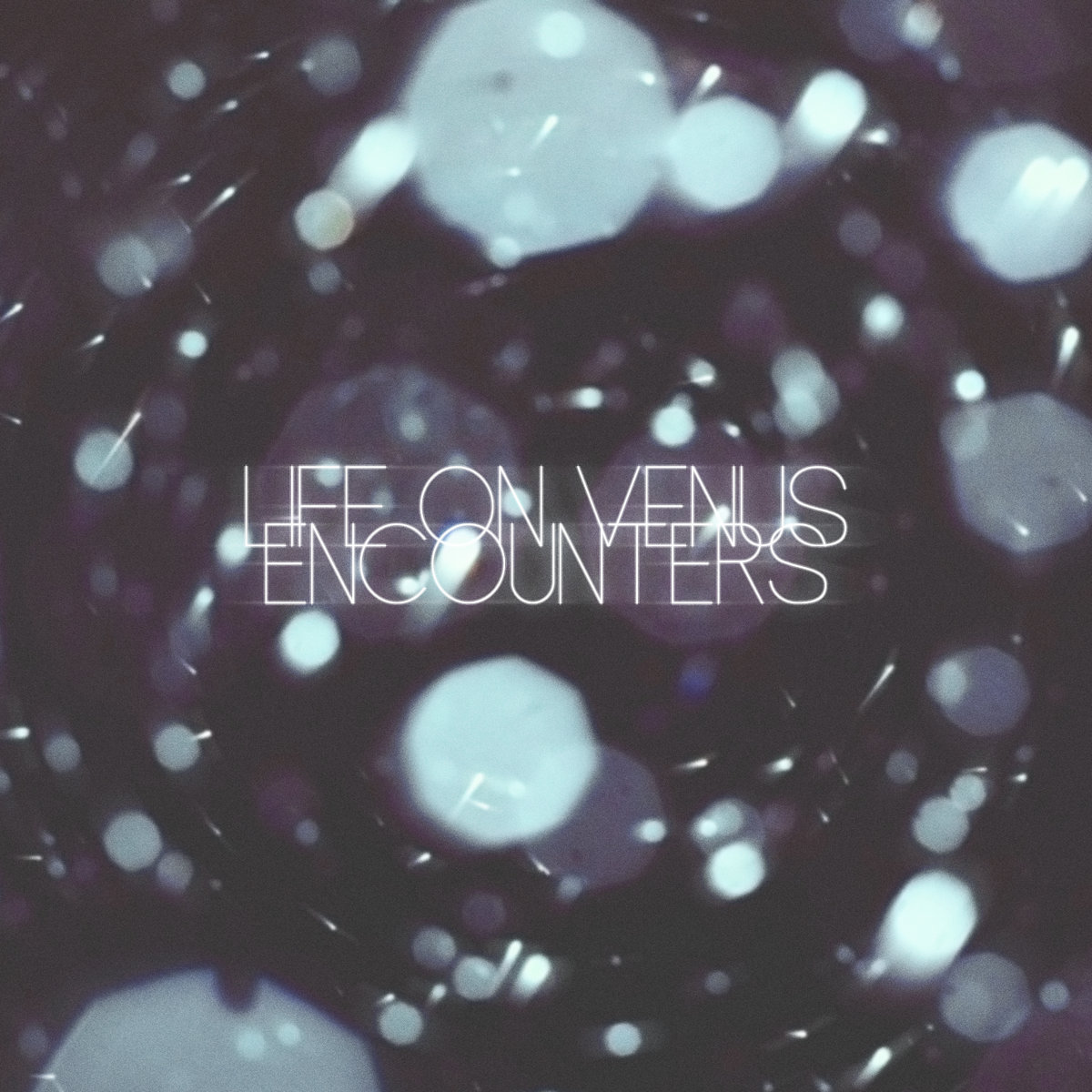 Given the current state of world affairs, it may be that a large number of people are thinking more seriously about interstellar travel. In fact, Elon Musk and Jeff Bezos seem to be counting on it as they pour millions into developing the means. But there should be an avenue for those of us who don't even like to fly to at least pretend to get off the earth for a while. Leave it to the Russians to save us -- no, really! We present Moscow's
Life On Venus
. Their new album is
Encounters
, and it delivers a brand of shoegaze that is bristling with power, packed with soaring melody, and a wide scope sound as big as the universe. The more up-tempo songs have an epic scale, and the slower songs are perfect for dreaming on a summer day. And you can stream the entire album below. Welcome to space travel!
Life On Venus
are Dima (guitar/vocals), Sergey (guitar), Marat (bass), Aline (vocals) and Gula (drums).
Encounters
is out now in digital and CD formats (although the CDs are limited in number) via Shelflife Rcords. See the link below.
Facebook
Shelflife Records page for release