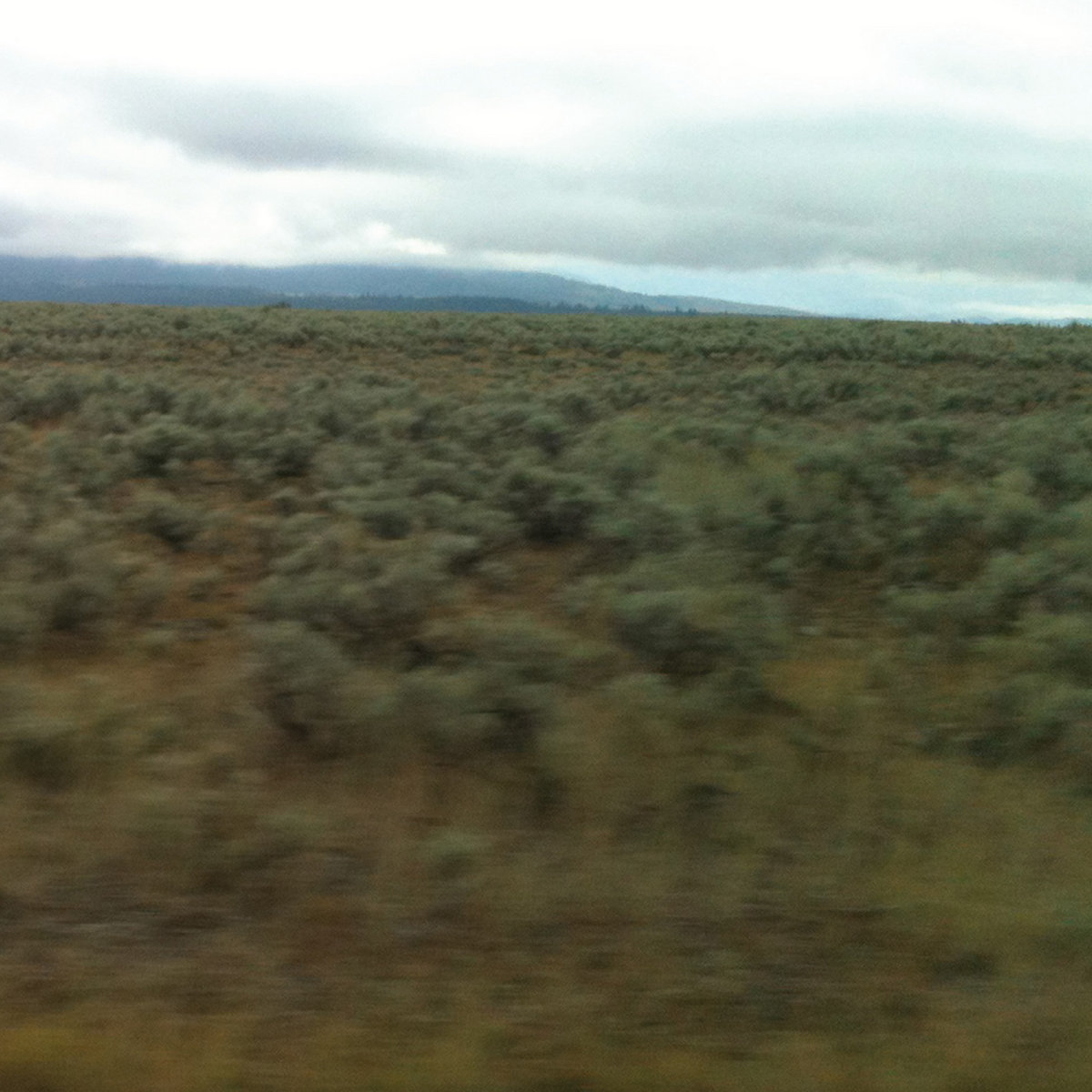 After Alabama native Caroline Sallee finished college she worked as a waitress in Yellowstone, and then traveled around the western United States via Greyhound, writing songs as she went. Armed with fresh material, Sallee returned to Alabama and recorded
50,000,000 Elvis Fans Can't Be Wrong
in her parent's basement. The album was offered under the name
Caroline Says
as a cassette only release. Fortunately for Sallee, now a resident of Austin, and indie pop fans, Western Vinyl has released the album in vinyl, digital and CD formats.
When we first played the album, no one in the office was familiar with Caroline Says, and we made some assumptions about what we would hear based on Sallee's age, her Alabama roots and her Austin residence. We listened, and were stunned. Stunned and very, very impressed. Sallee's range as a songwriter is breathtaking. Stylistically, she is equally adept at dreampop, retro pop, psychedelic, ballads, jangle pop and even a touch of Latin influences. Thematically, she has crafted a growing up album with a mature perspective and confident voice. And then there is her voice -- lovely, clear and versatile.
50,000,000 Elvis Fans Can't Be Wrong is out now. And
Caroline Says
likely can't count on 50,000,000 fans just yet, but we assure that however many fans she has (including us) can't be wrong. Note that an album of new material is expected to arrive in 2018.
Bandcamp for 50,000,000 Elvis Fans Can't Be Wrong
Western Vinyl