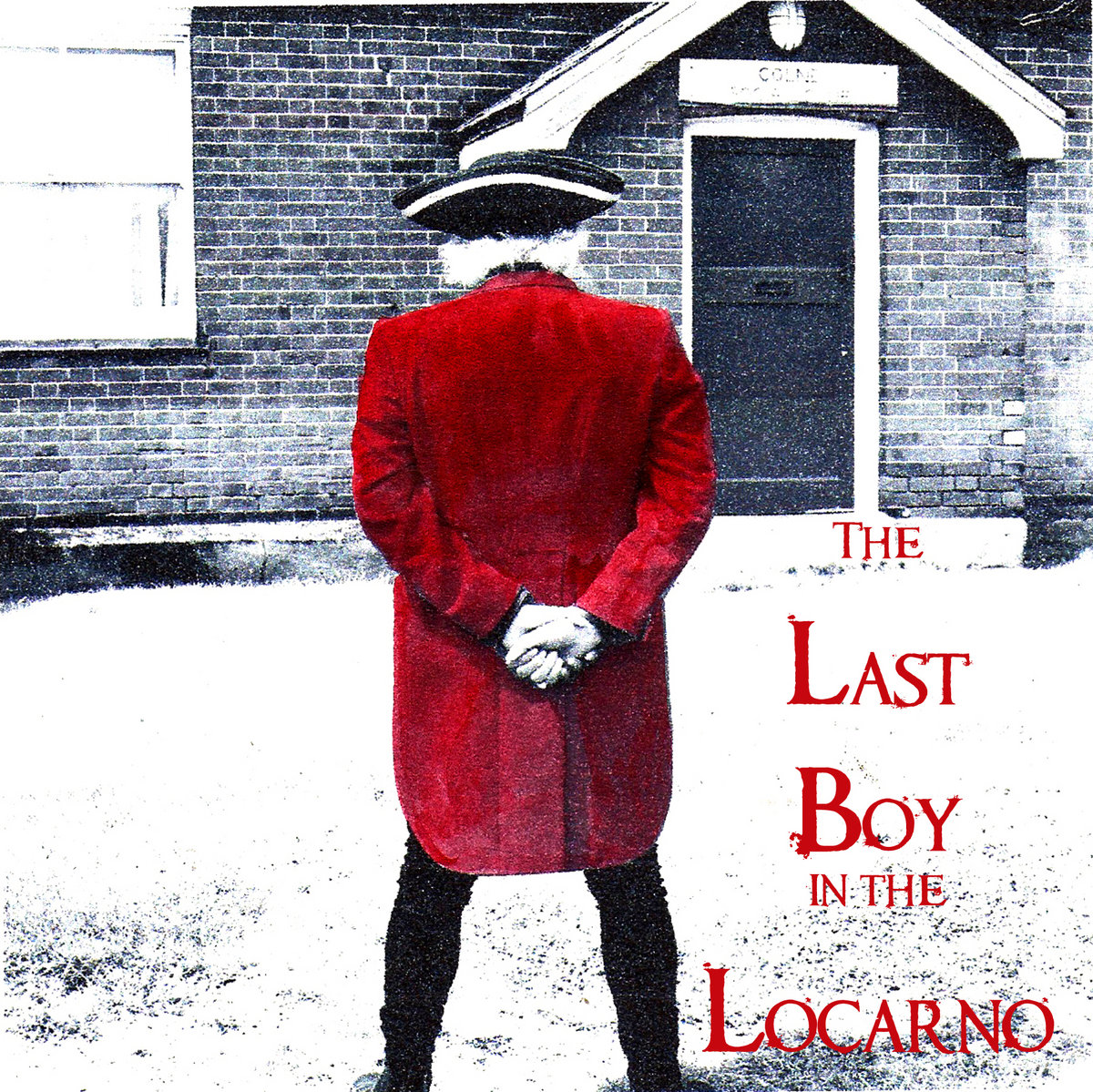 What an absolute delight
The Last Boy In The Locarno
is! The fifteenth album released under the banner of
The Cleaners From Venus
, it is yet another generous dose of engaging music from Englishman Martin Newell. While the overall atmosphere is laid back, the songs are carefully constructed and cleverly detailed. Moreover, Newall has packed a generous amount of variety among the 12 tracks. The gems include a tribute to '60s girl groups in opener "The Crystals and Ronettes", dream pop tunes such as "Gorgeous Day" and "Pearl of the Palais", the rhythmic indie rock of "Voodoo Watusi", the shimmering pop of "Time Star", street corner '50s stylings on "Eight O'Clock Angel", classic
Cleaners From Venus
jangle pop of "Victorian Doll", the wonderful country-tinged "My Life In Film". And there is more, and all of good.
The Last Boy In The Locarno
is like a set of nesting boxes with wonderful gifts at every level. It is an album to enjoy at first listen, and then find even greater joy as you find more to love at each replay.
The Last Boy In The Locarno
is out now via Soft Bodies Records. I expect everyone will go immediately to the Bandcamp link below and purchase the CD or digital version. But if you are one of those skeptical types you can stream a few track below. If you are even more distrustful, you can stream the entire album at the Bandcamp link.
Martin Newell's website
Facebook
Bandcamp
Soft Bodies Records