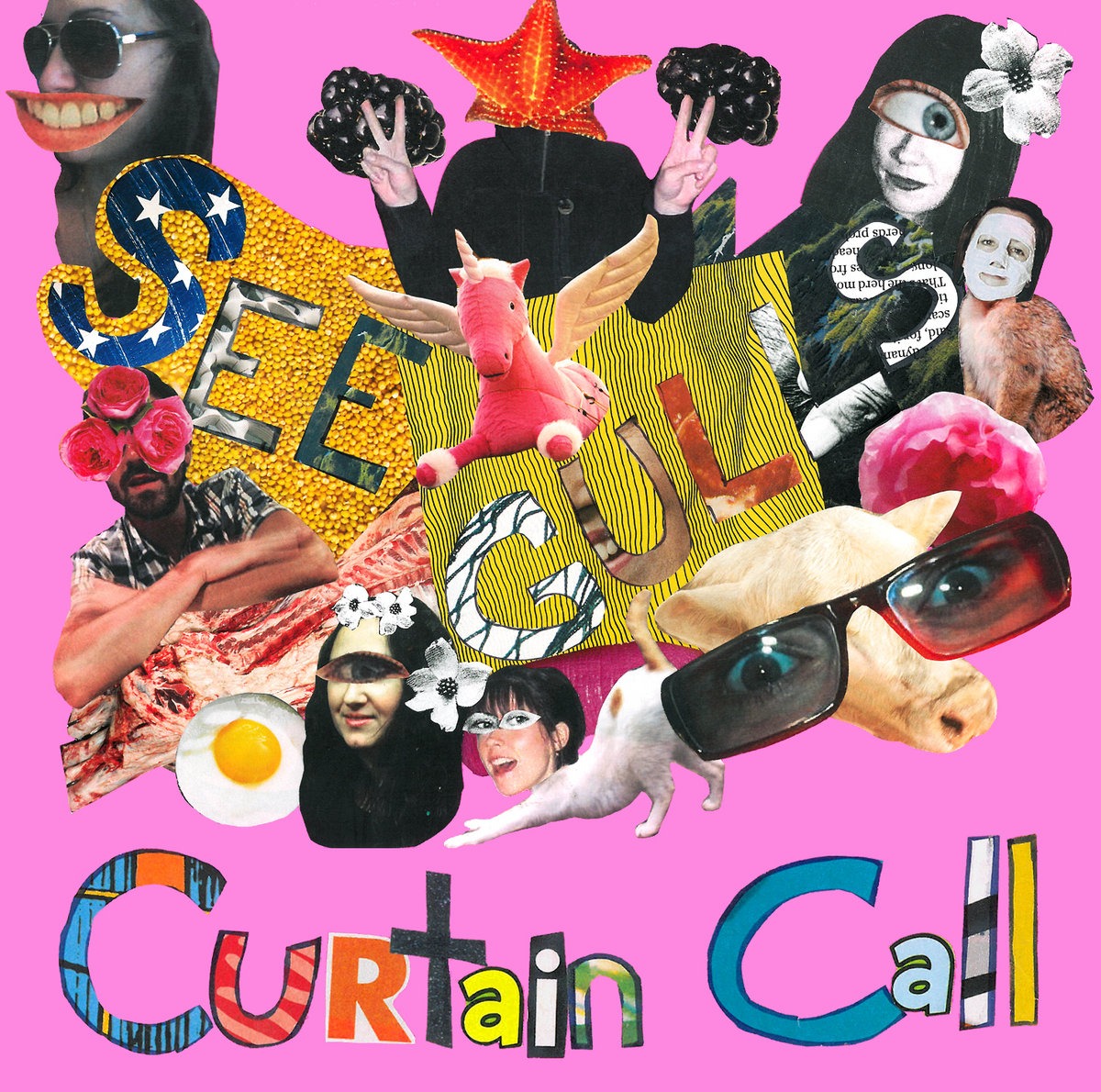 See Gulls
do Raleigh, North Carolina proud. With a mix of crunchy power pop, doo wop harmonies, garage grit angular post-punk riffs,and surfy flourishes, the band provides an appealing melodic backdrop for their tales of dealing with cads and winning the day on their new EP
Curtain Call
. On the six songs
See Gulls
display plenty of attitude and dress it up with ready for prime time musical chops. A good listen, to be sure.
See Gulls
are Sarah Fuller, Maria Albani, Jacki Huntington, Leah Gibson, and Duncan Webster.
Curtain Call
is available now in digital and CD formats. See the Bandcamp link below.
Facebook
Bandcamp for Curtain Call
Soundcloud
Twitter