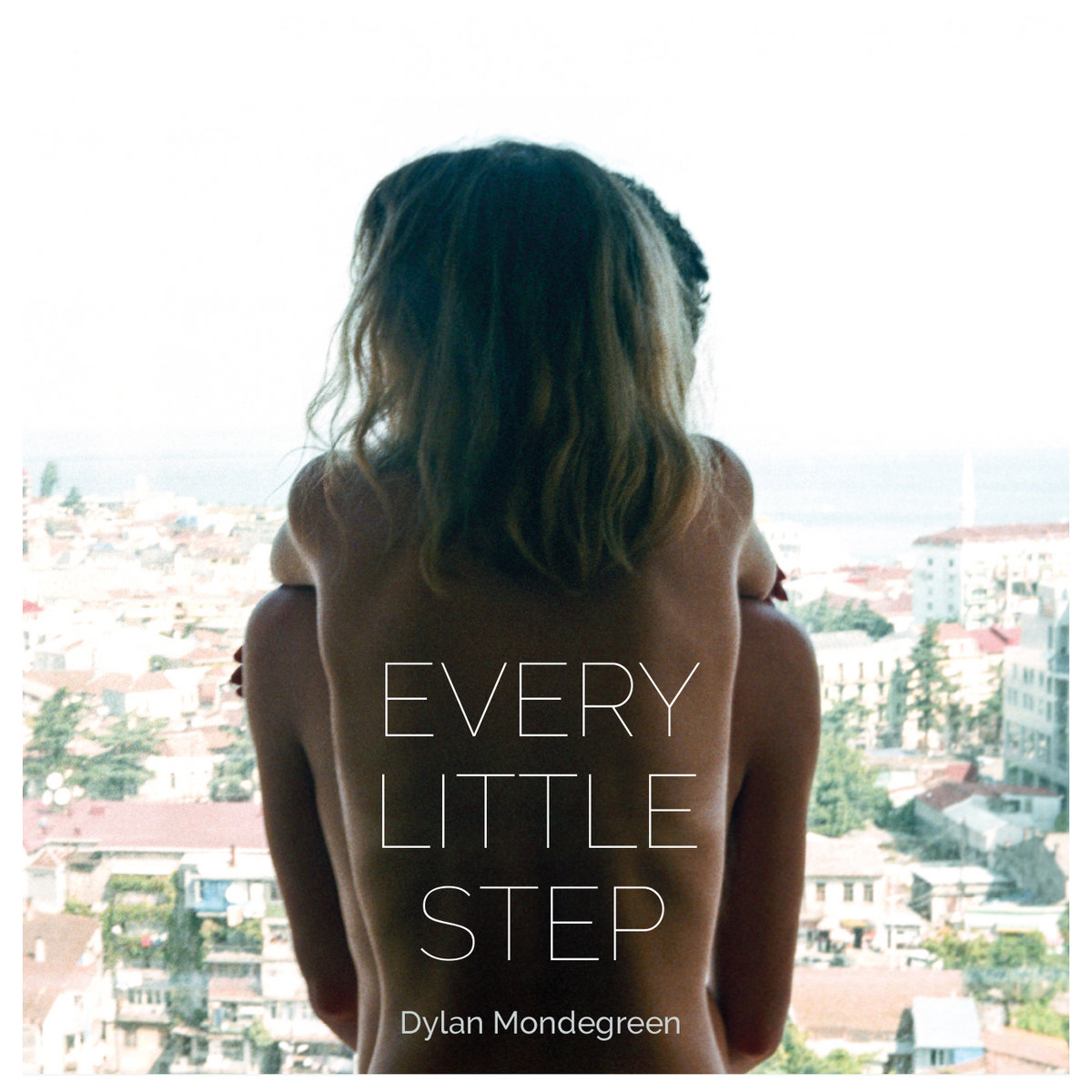 Melodic, thoughtful, warm, and nostalgic should be welcome words in a pop music review. It describes music that dwells on fond memories, quiet but treasured moments, dappled sunlight in the backyard in the presence of loved ones, making memories, accepting contentment, and yes, some melancholy as well. Not all of life is sound and fury, although the moments that are often command the most attention.
And this brings us to
Every Little Step
, the delightful spring offering from the Norwegian singer songwriter who calls himself
Dylan Mondegreen
. The artist is
Børge Sildnes
, playing his songs and accompanying himself on acoustic guitar, with backing players rounding out the songs. The songs reveal his feelings on fatherhood with an incisive storytelling all the more powerful for the quality of his vocals and restrained delivery. The band sounds like they are playing in the backyard for a gathering of friends, which is perfect because you'll probably want to listen to this one in your backyard as well.
Every Little Ste
p is available in vinyl (limited edition), CD and digital formats from Shelflife Records.
Website
Facebook
Twitter
Bandcamp for album
Shelflife page for album