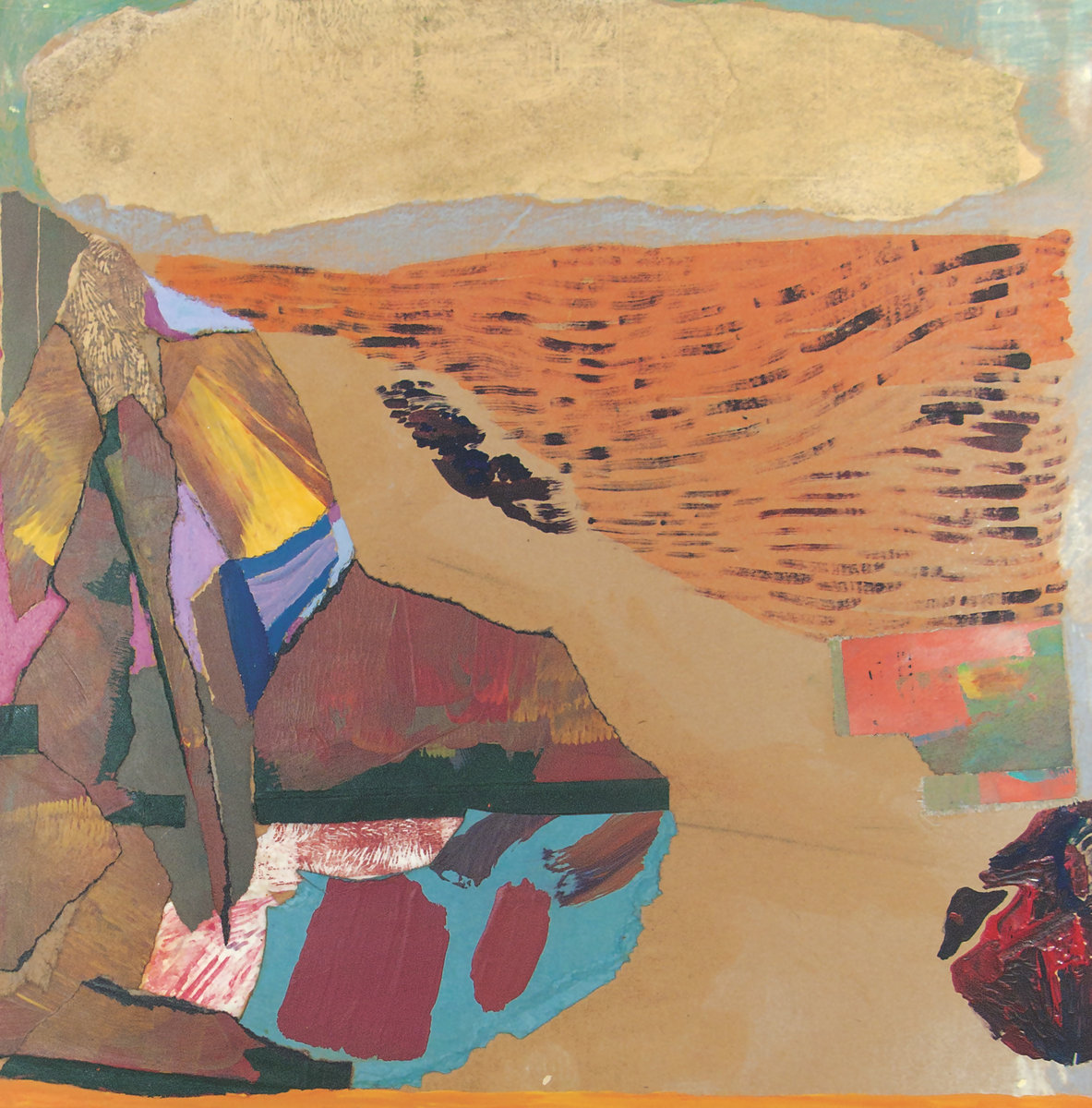 Having previously recorded under the names Page Francis and Cotton Jones,
Michael Nau
now wears his own name professionally, with '& The Mighty Thread' tacked on to recognize his collaborators. His new album,
Michael Nau & The Mighty Thread,
collects a wealth of his poetic, psychedelic and soft rock tinged folk songs into a breezy package that just may be one of your better surprises of the last month of summer. Nau is one of those rare songwriters whose creations appear to be simple and effortless. These are songs that are substantial and affecting, but flow over the listener like a warm summer breeze. Nau doesn't insist, he just offers, and what he offers fills you with contentment. And then there is his voice -- warm and weathered, like lightly used treasures you discover in a high quality vintage clothing store.
In addition to Nau, The Mighty Thread are Benny Yurco, Will Brown, Graeme Gibson, John Rogone, Robinson Morse, Dan Davine, Ari Abedon, and Brett Lanier.
Michael Nau & The Mighty Thread
is out Friday, August 3 in vinyl and digital formats via Full Time Hobby in the UK and Light In The Attic in the US.
Facebook
Website
Twitter
Bandcamp for album
Light In The Attic page for album
Full Time Hobby page for album