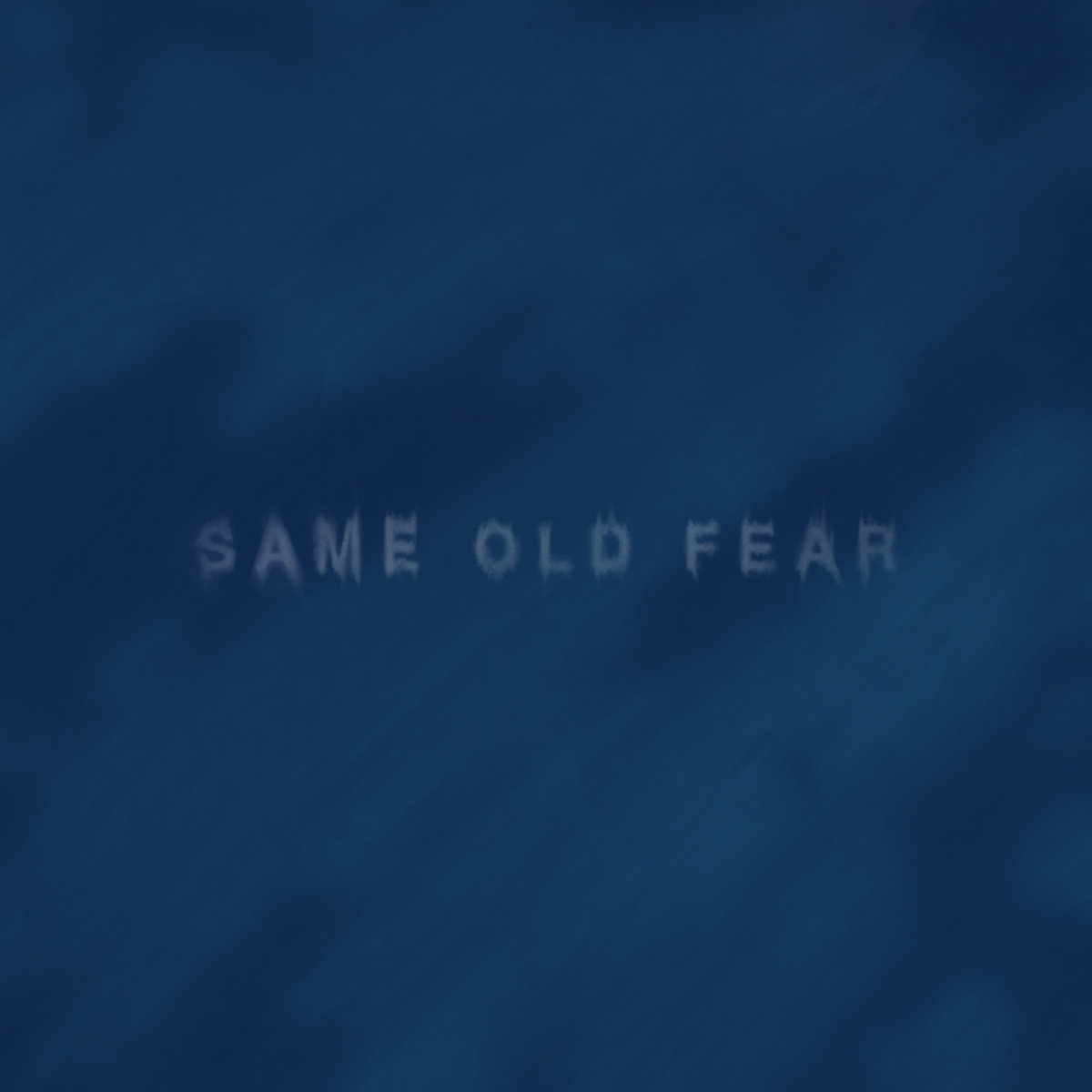 You probably have been wondering lately about whether there are any good guitar bands in Indonesia. That's understandable -- I'm sure that it is a question on many minds. Well, we can take some stress out of your life and advise you that
Secret Meadow
from Jakarta does, indeed, deserve your attention. The good tastemakers at Jigsaw Records have just released the Same Old Fear, a five-song EP of jangling shoegaze. The melodies soar, and the gentle vocals weave in and out of the mix while the swirling guitars and synths take center stage. Really good stuff, folks.
We weren't able to discover much information about the band, but we can tell you that Secret Meadow are Ricardo Taufano (Guitar/Vocal), Jaro Petang (Guitar/Synth), Arief R
.
Wijaya (Bass), and Mulyana A. Viqry (Drums).
Instagram
Bandcampfor Same Old Fear EP