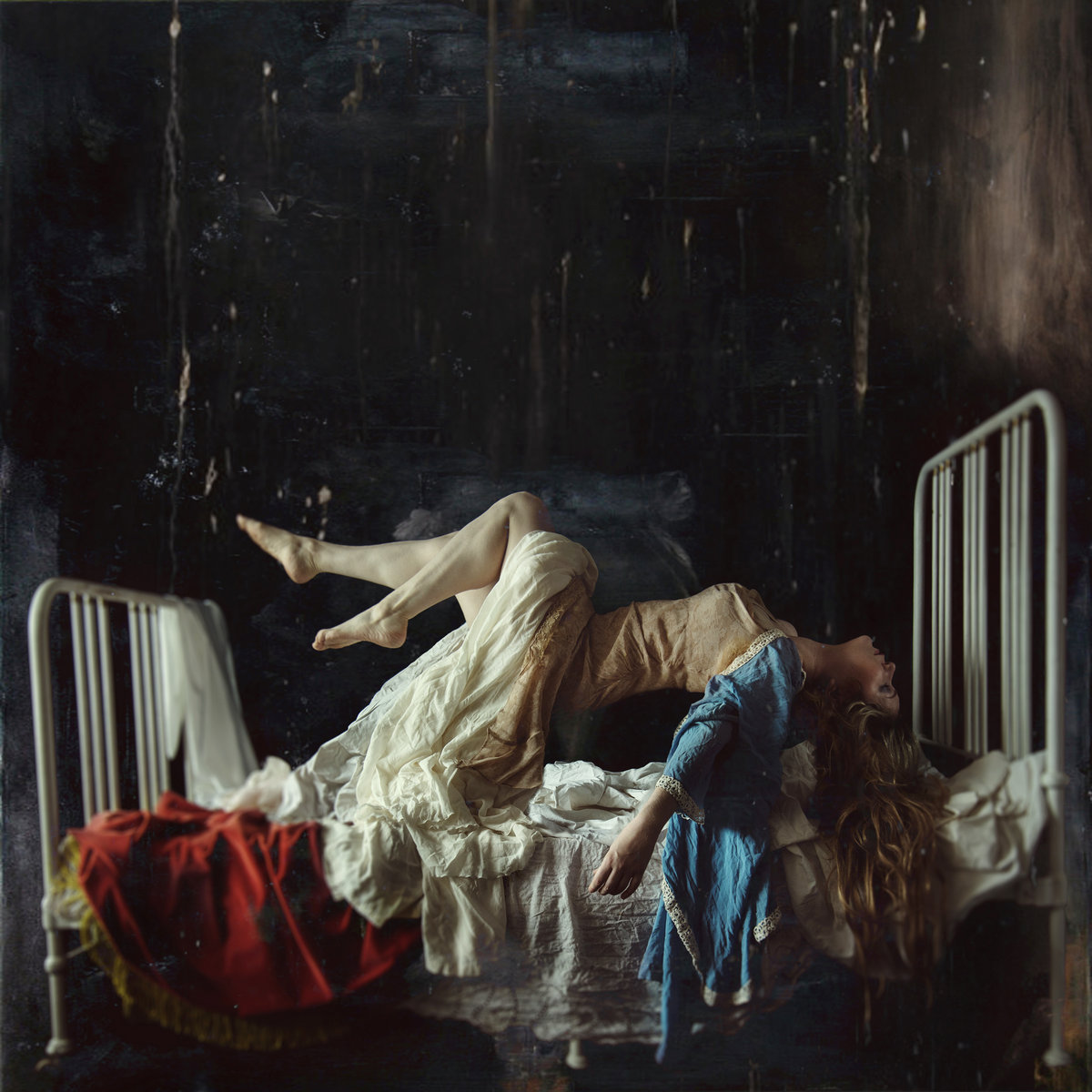 From The Bed And Beyond
is a profoundly personal album on which Finland's
Astrid Swan
tells of her journey over the past several years, becoming a mother and then fighting breast cancer. It chronicles three years of illness and recovery, and it is an album that might never have made it to our ears had the battle with cancer turned out differently. But it has arrived, and it is magnificent. The emotions are raw and sincere. Fear, hope, loss, grief, hope, uncertainty and anger appear seemingly as three dimensional elements of the songs. But it is all beautifully rendered with nuanced performances from the players, sophisticated arrangements and production, and, most of all, Swan's gorgeous vocals.
Swan is a performer that possesses the theatrical charisma to captivate her audience. The musical smarts to hit the pop hooks and the technical competence to arrange it all perfectly. But the triumph here isn't Grammy-level perfection. It is the presentation of a personal story in a manner that is accessible to and appreciated by all listeners. You can stream several songs below, including the powerful "Song of Fear", written by Swan about learning of her cancer diagnosis. You can explore the entire album at the Bandcamp link, as well. My favorites are "Song Of Fear", "Queen Of Broken Hearts", and "Special Ones".
In addition to
Astrid Swan
, performers include Alina Toivanen, Mikael Hakkarainen, Veli Kauppinen, Johannes Salomaa, and Emmi Kujanpää. Swan engineered, mixed and produced the album, with additional engineering and mixing by Nick Triani.
From The Bed And Beyond
is out now via Helsinki's Soliti Music.
Website
Facebook
Twitter
Bandcamp for From The Bed And Beyond
Soundcloud
Soliti Music