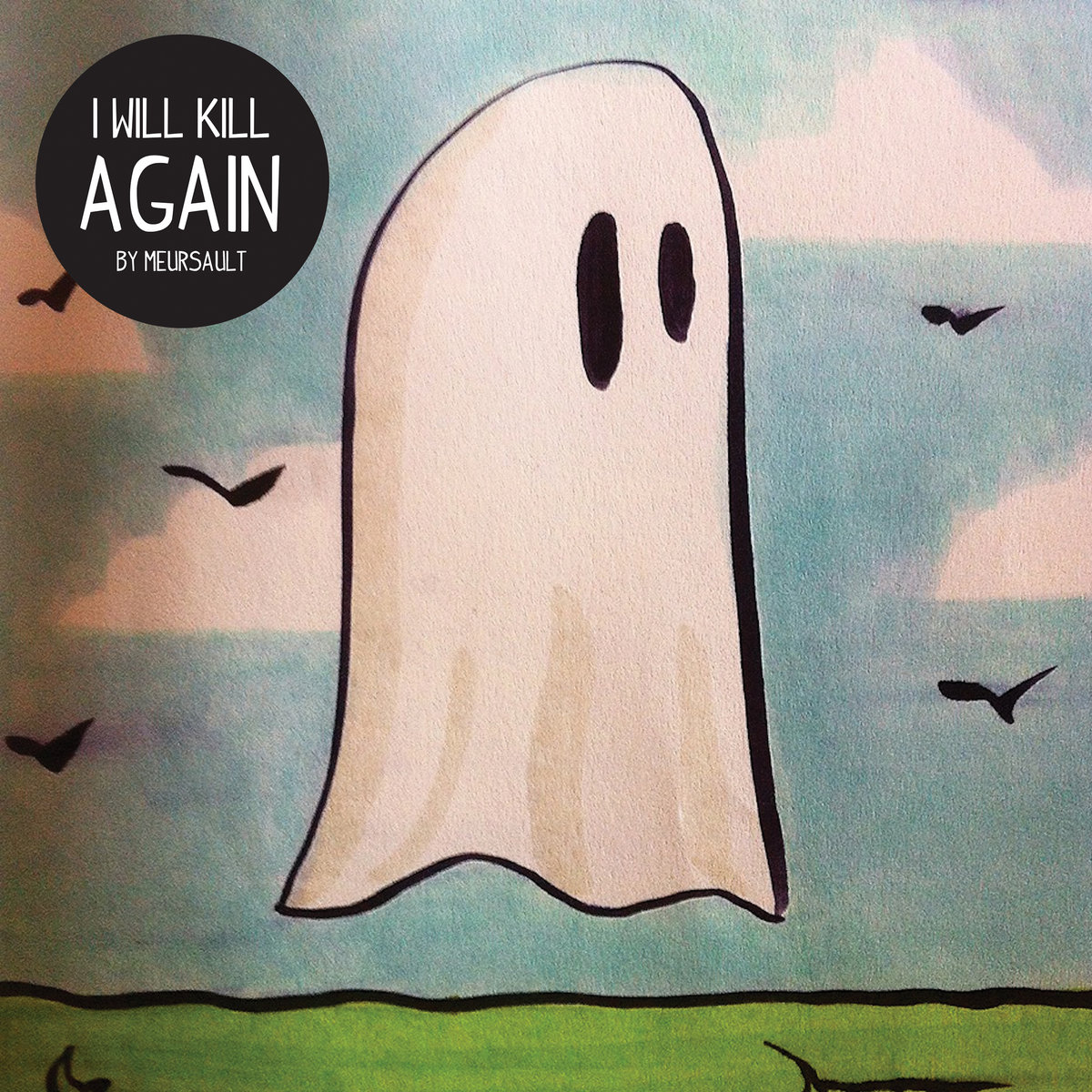 Neil Pennycook, as we've noted here on several occasions, can rock very hard. But the man is versatile. On his latest album as
Meursault
, the ominously-but-not-entirely-seriously-named
I Will Kill Again
, Pennycook instead provides a gorgeous tapestry of emotion-packed, piano-driven songs. Perhaps more remarkable is that the album had been meant to be a rock album, with the songs first drafted several years ago, but when Neil's band dissolved he recast his creations. However, even in singer songwriter mode Pennycook deals in multiple textures, from the dark currents of his themes, to his biting phrasing and delivery, to his detailing of the arrangements. His vocals are both plaintive yet rich and expressive, and as the man plays the piano, the piano plays with the listener's head and heart. If you don't like music that can accomplish that, I don't know how to help you.
In addition to Pennycook, other players and vocalists on the album are Liam Chapman, Faith Eliott, Alex Livingstone, and Reuben F. Taylor.
I Will Kill Again
is out now in vinyl, CD and digital formats via Edinburgh's Song By Toad Records.
Website
Facebook
Twitter
Bandcamp for I Will Kill Again
Song By Toad Records