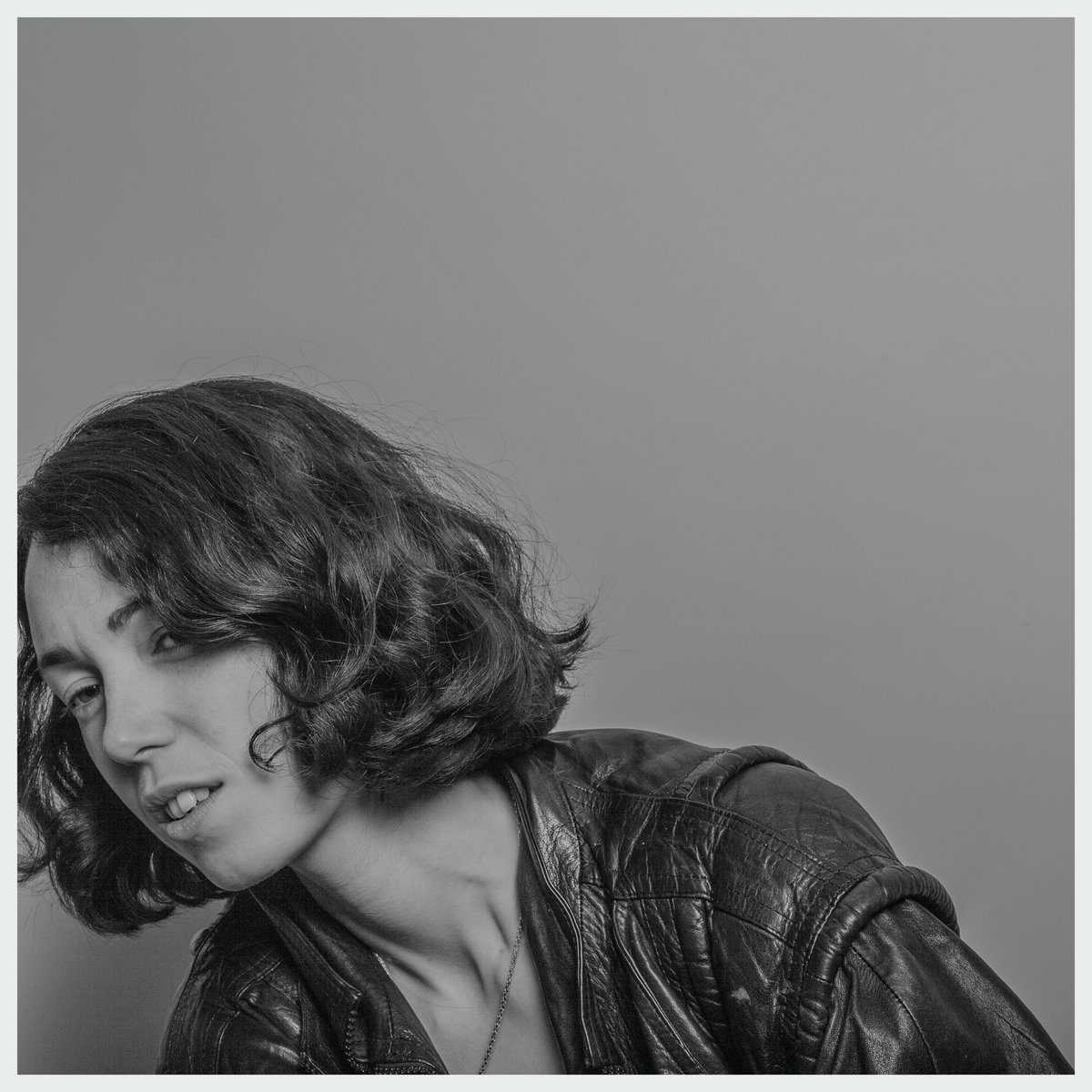 Last year I was sent an EP by a Welsh-born Londoner named
Kelly Lee Owens
. I was impressed, but very busy and didn't get around to writing about it. But I made a mental note to pay attention to her future solo work, so I dutifully listened to her self-titled debut album this week. The verdict, for those of you who don't like to wait for the bottom line, is that
Kelly Lee Owens
likely is the most adventuresome yet fully accessible electronic album you'll hear this year. Oh, sure, its only the end of March, but the album really is that good. In fact, I thing that I could broaden my statement to last year and next year and have a decent chance of not being wrong.
The songs are based in techno, but transcend to broader dance modes, electro pop, electronic, dreampop and experimental pop. At times it is airy and subtle (but never shy), other times sensual and stylish, and yet others pulsing and throbbing. But it always has a purposeful and very forward drive. As an artist, Owens is bold and clever, but also very sincere. She is on the voyage with her audience, trying to please others by pleasing herself, and willing to take risks to do so. I'd like to think she is a big fan of this album, and given her talent, that is good news for all of us.
Kelly Lee Owens
is out now. See the Bandcamp link below for details.
Website
Facebook
Twitter
Bandcamp for album
Soundcloud