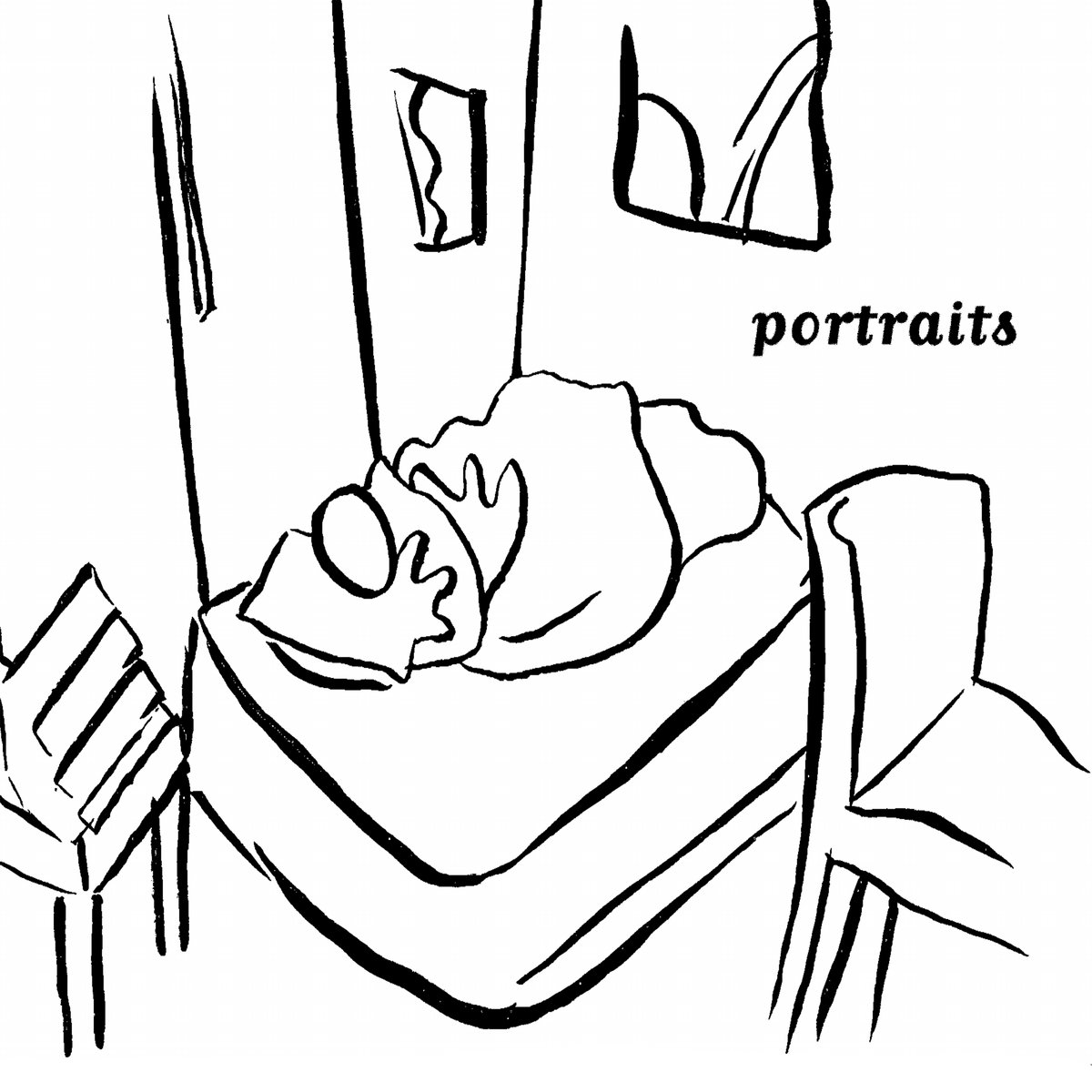 After a long holiday weekend, we are going to start off with something a bit quieter than usual. Specifically, we present
Portraits
by Chicago's
Pygmy Tribe
. Featuring delicate, earnest vocals and subdued but interesting arrangements, it has brought a welcome calm to our hectic Wednesday. We also appreciate the band providing lyrics with the stream. A few of our favorites are below. If you like them, you can stream the entire album at the Bandcamp link.
Pygmy Tribe
is Sal Plan, Daniel Lyter, and Jon Westbrook.
Portraits
is available as a digital download.
Facebook
Twitter
Bandcamp
Soundcloud