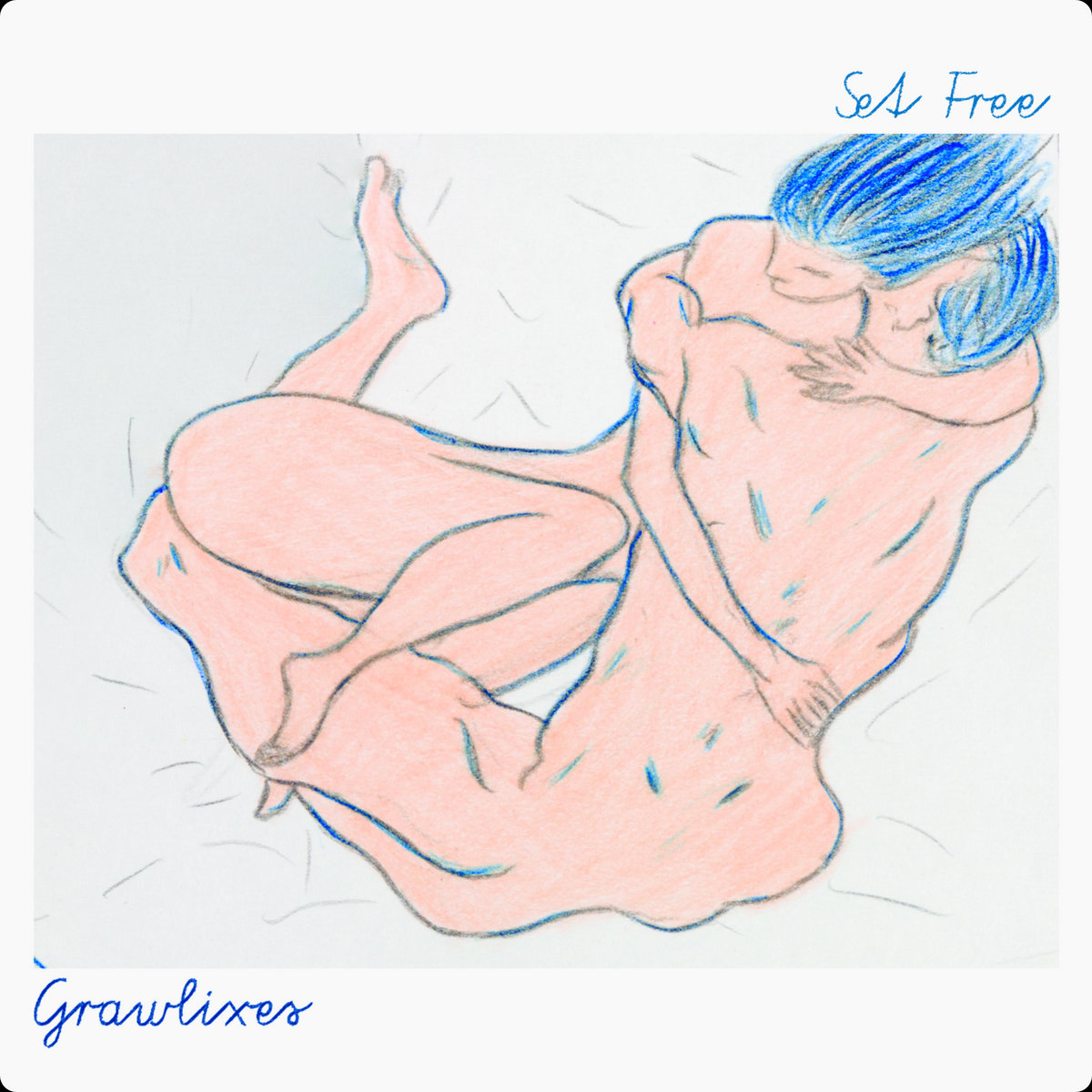 Robin Cederman and Penelope Esplin have graced these pages before as members of Dunedin's The Prophet Hens. As a duo, they have launched folk pop project
Grawlixes
, and, after touring in Europe, they have released debut full length record
Set Free
. The album's melodies are delicate, intricate, and sweet, while the themes tend toward melancholy and clear-eyed realism, and particularly clear-eyed realism about melancholy-inducing relationships. Restrained acoustic guitar provides most of the instrumentation, but accordion, violin and occasional electric guitar provide notable sonic depth. Both Penelope and Robin sing, sometimes in unison, sometimes with one lead and one in the background. Their voices compliment each other well, and the material is enhanced by the varied approaches. Infectious and intelligent,
Set Free
is a real treat for your quieter moments. And if you don't regularly have quieter moments, this album makes a strong argument for making time for them.
Set Free
is out now via Home Alone. You can stream the entire album at the Bandcamp link below. The lyrics are provided, and we found them quite worth reading while listening. By the way, the band helpfully points out that a "grawlix" is a spiral-shaped graphic used to indicate swearing in comic strips.
Website
Facebook
Twitter
Bandcamp