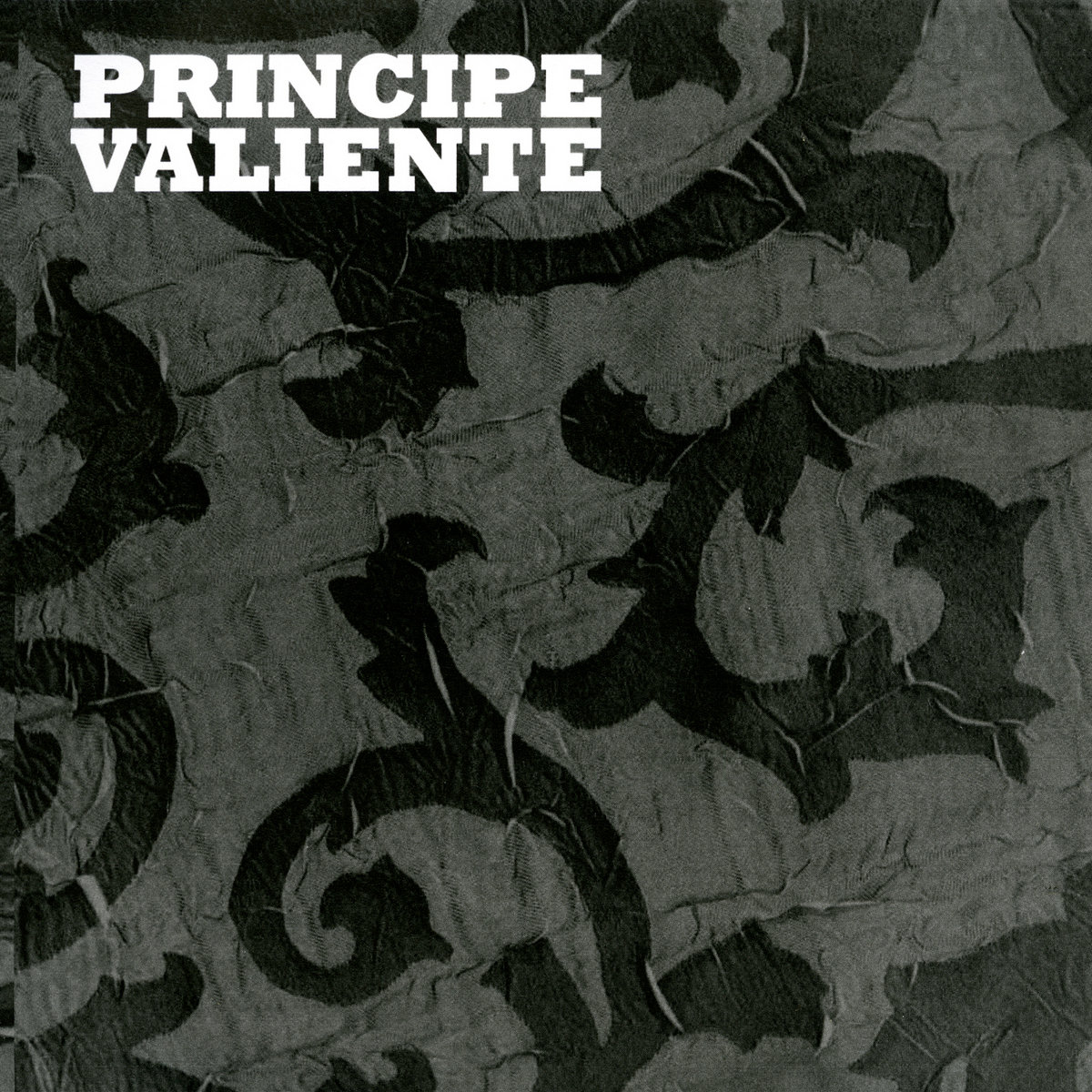 Sweden is justifiably known for pristine indie pop, but talented Swedish musicians play other styles as well.
Principe Valiente
, for example, paints a darker pop picture, akin to The Cure or Echo and the Bunnymen. Their recent self-titled EP is available for download, so you can evaluate their music at leisure.
Principe Valiente
is Fernando Honorato (vocals/bass), Jimmy Ottosson (guitar), Rebecka Johansson (keys), and Joakim Janthe (drums). The EP is out not via AF Music.
Website
Facebook
Bandcamp for EP