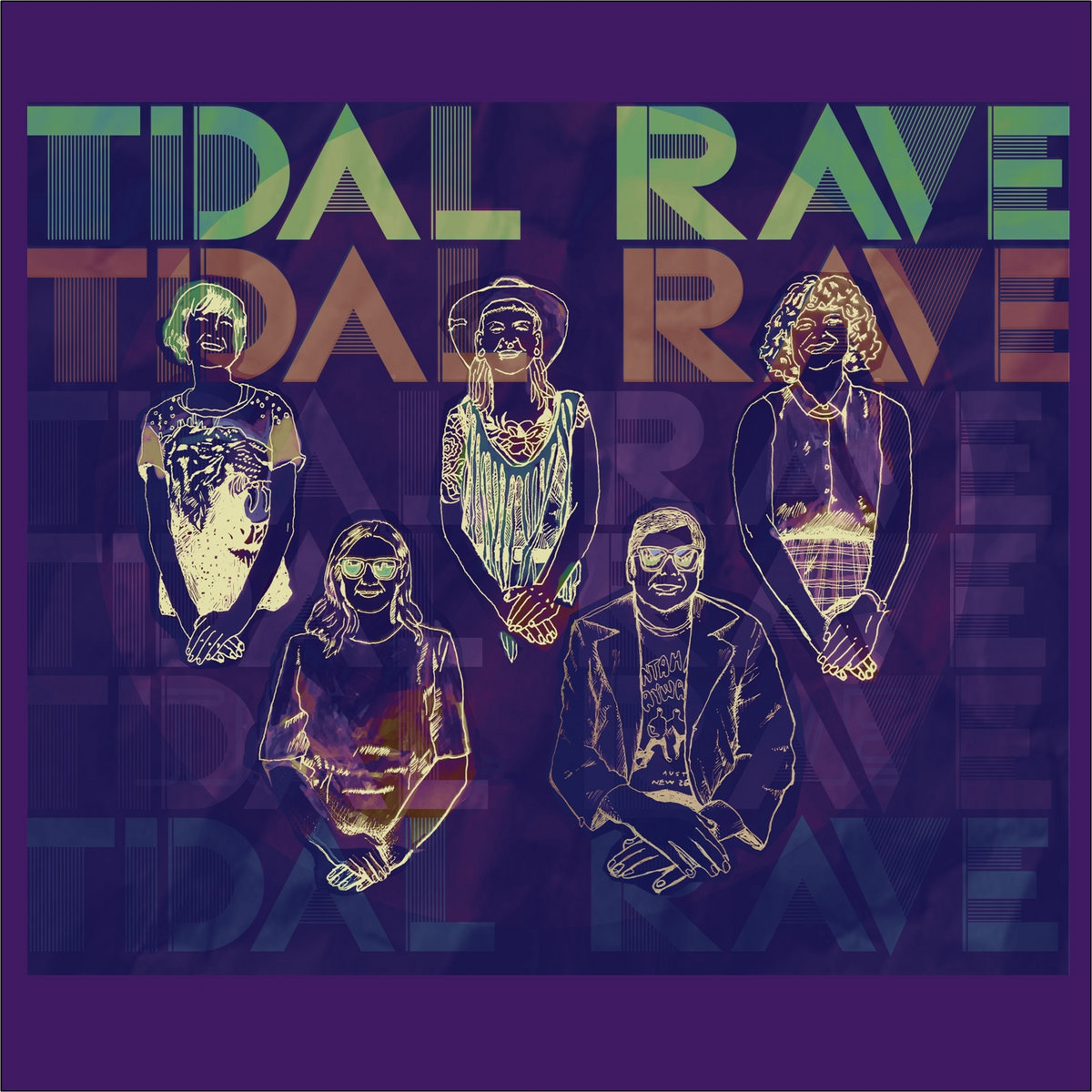 If you like your guitar pop dark, muscular and melodic, you probably like a lot of guitar pop from New Zealand. And specifically, you probably will like the music of
Tidal Rave
. A five-piece from Wellington, the band has a little EP to display their talents. A solid rhythm section anchors three vocalists wielding guitars very effectively. We think you will like it.
Tidal Rave
are Emmie Ellis (vocals/guitar), Esther Tempest (vocals/guitar), Kristen Paterson (vocals/guitar), Frank Eggleton (bass), and Charlie Camp (drums), which includes members of Fantails, Sweaty Betty, Kittenbank and Echo Beach.
Tidal Rave EP
was recorded at the venerable, and allegedly haunted, Chick's Hotel in Dunedin, New Zealand.
Facebook
Bandcamp for Tidal Rave EP