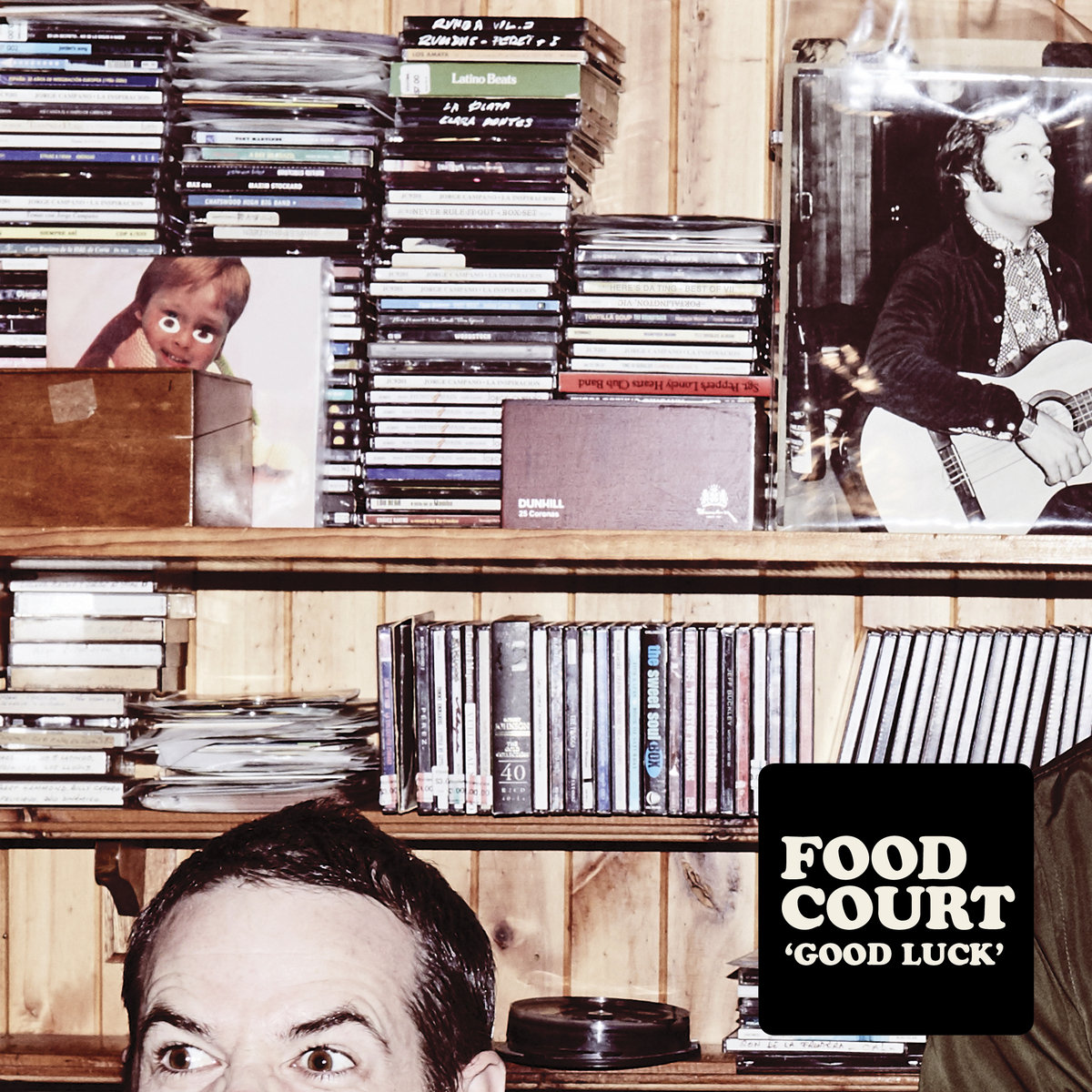 We were out and about today, as is typical for a sunny Saturday in September. We didn't get to the mall, but we did visit a
Food Court
, and look what we found! We found
Good Luck
,
Food Court
's 11-song debut LP. And if you like garage rock and fuzz pop, the good luck is yours as well. Take a test drive below, and then load up at
Food Court
's Bandcamp for good party vibes for the remainder of the weekend.
Food Court
are Cristian Campano (vocals/guitar), Lewis McKeown (bass/vocals), Dan De Santis (guitar), and Nic Puertolas (drums).
Good Luck
is available now. See the Bandcamp link for details.
Facebook
Bandcamp for album