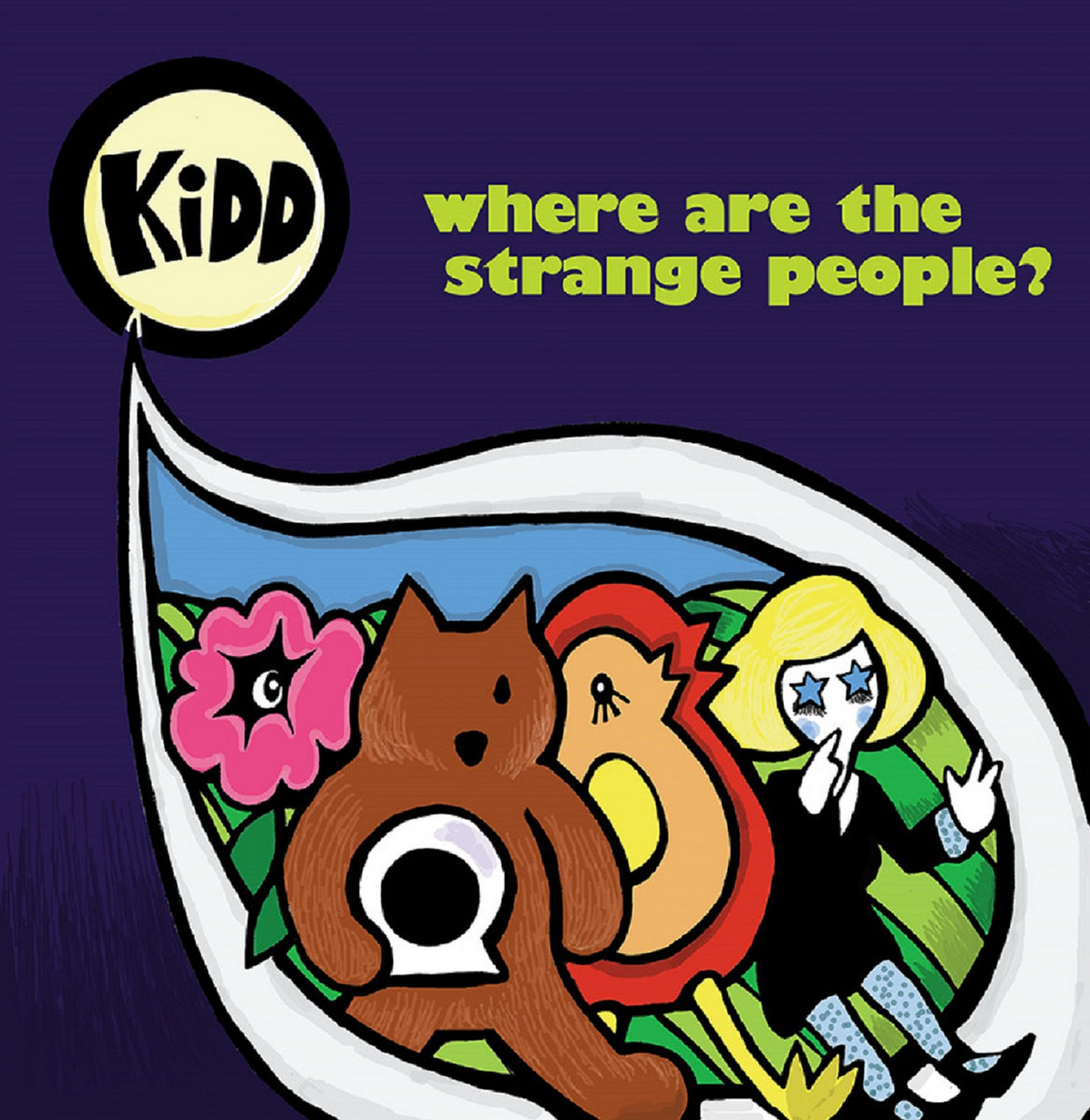 Stuart Kidd brings a wealth of pop experience to every project. His past credits included BMX Bandits, The Wellgreen, Dr. Cosmo's Tape Club, Jonny, Linden, St Deluxe, and Snowgoose, as well as his own creations as
KiDD
. His latest solo work is
Where Are The Strange People?
, and it showcases Kidd's knack for creating winsome pop songs. The hooks are tight and plentiful and the melodies pleasing. Moreover, there is a playfulness and joy of expression that may remind you of the Super Furry Animals that makes the album seem more like a talented friend playing in your living room than electrons over your speakers. In other words, this is the kind of warm, accessible indie pop that makes the winter days much more tolerable.
Where Are the Strange People?
is out now. See the Bandcamp link for details.
Facebook
Twitter
Bandcamp