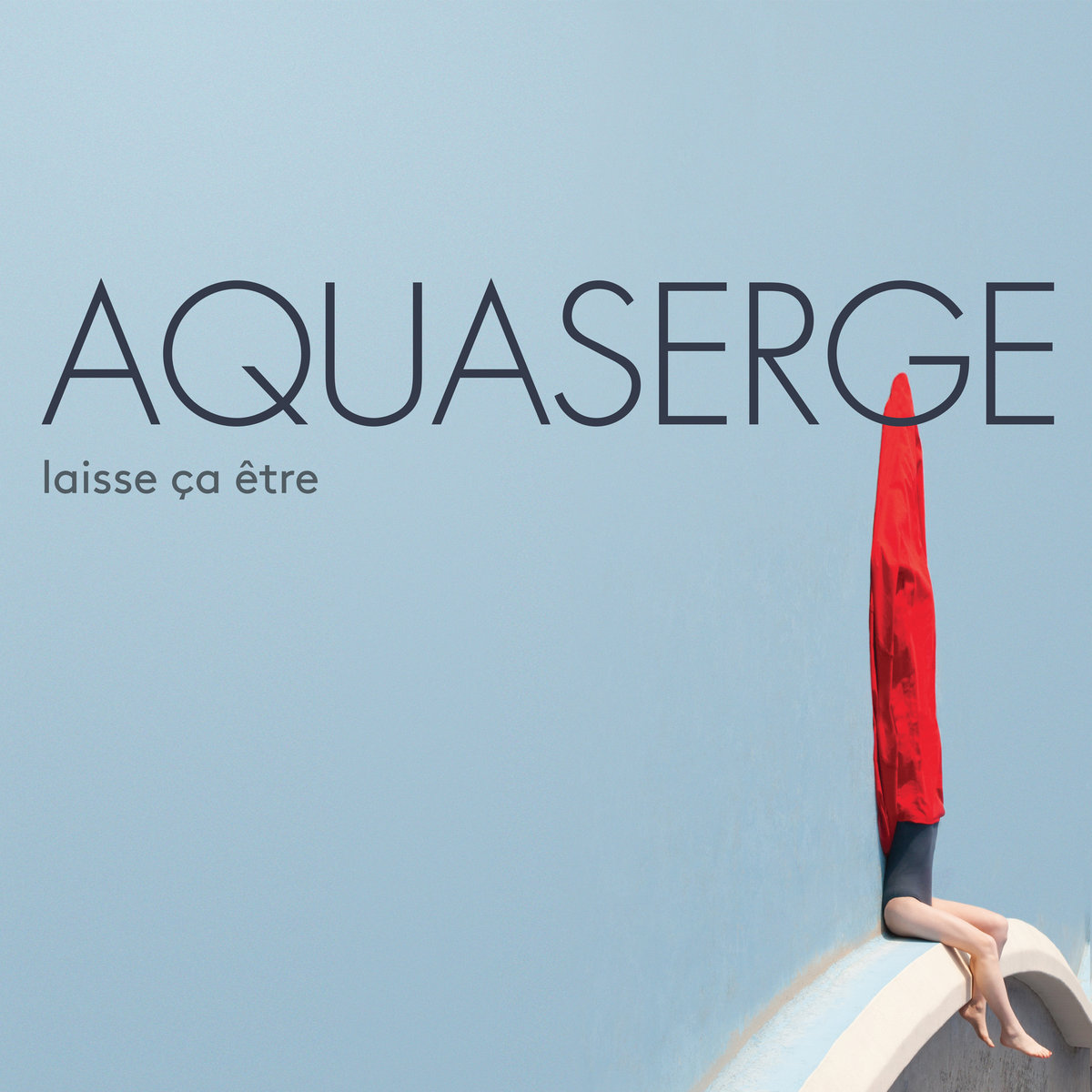 If you have adventuresome musical tastes,
Laisse ca etre
may be your delight of the month. The latest work from
Aquaserge
, a collective from southern France, blends together ideas from jazz, French films, folk, Krautrock, psychedelia, progressive rock, vintage pop and other elements from around the globe. With a cinematic feel that would slot in nicely as the soundtrack for an indie film, the songs sprawl generously with a variety of concepts and plenty of delightful left turns. But despite the rapidly shifting rhythms, time signatures and instrumentation, the band has a breathtaking ability to perform with absolute precision. This is pop music with a brain, a heart, and the spirit of a global backpacker. Climb on, it is a wonderful ride.
Including members of Tame Impala, Stereolab and Melody's Echo Chamber,
Aquaserge
was founded by Julien Barbagallo, Julien Gasc and Benjamin Gilbert, and now includes Audrey Ginestet and Manon Gilbert, among others.
Laisse ca etre
is out now via Almost Musique in France and Crammed Discs in the rest of the world.
Website
Facebook
Twitter
Bandcamp for album
Crammed Discs