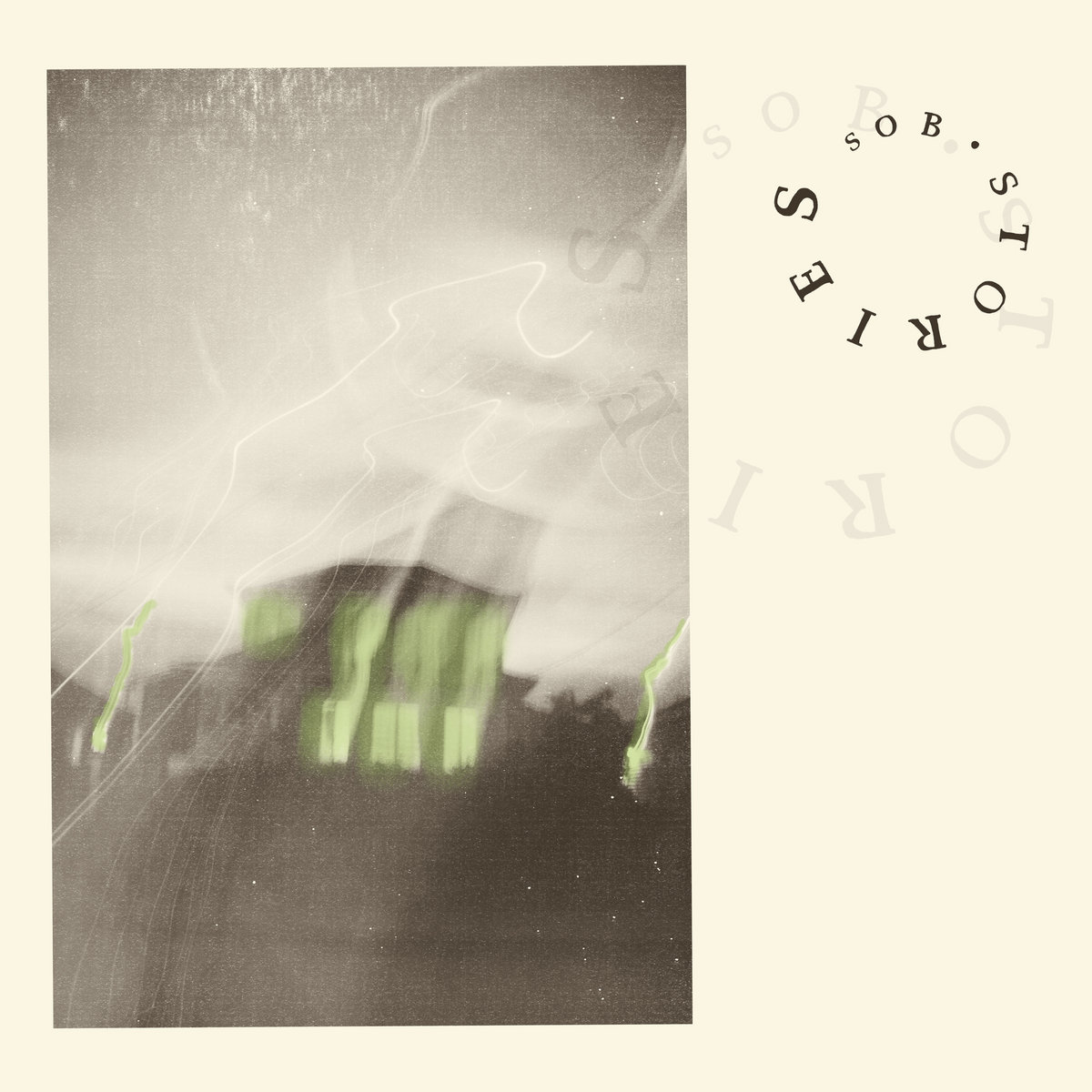 We aren't the maudlin types around here. In fact, we tend to be quite cheery in nearly all circumstances. Nevertheless, we are going to start out the week with
Sob Stories
. And what a great set of sob stories they are -- six tracks of chunky riffs, snarling leads and tales of failed love, dark observations, and dessert. Yes, we wrote "dessert", deal with it. The songs are concise and energetic, featuring frontman and songwriter Joel Cusumano's baritone growl and a band that sounds more like mid-career Clash than any band deserves to. It isn't every day you can find sob stories that make you happy.
Sob Stories EP
is out now via Emotional Response Records in digital and vinyl formats. In addition to Cusumano (ex Talkies and Terry Six),
Sob Stories
includes member of Razz and Cocktails.
Facebook
Bandcamp for record
Link for vinyl
credits