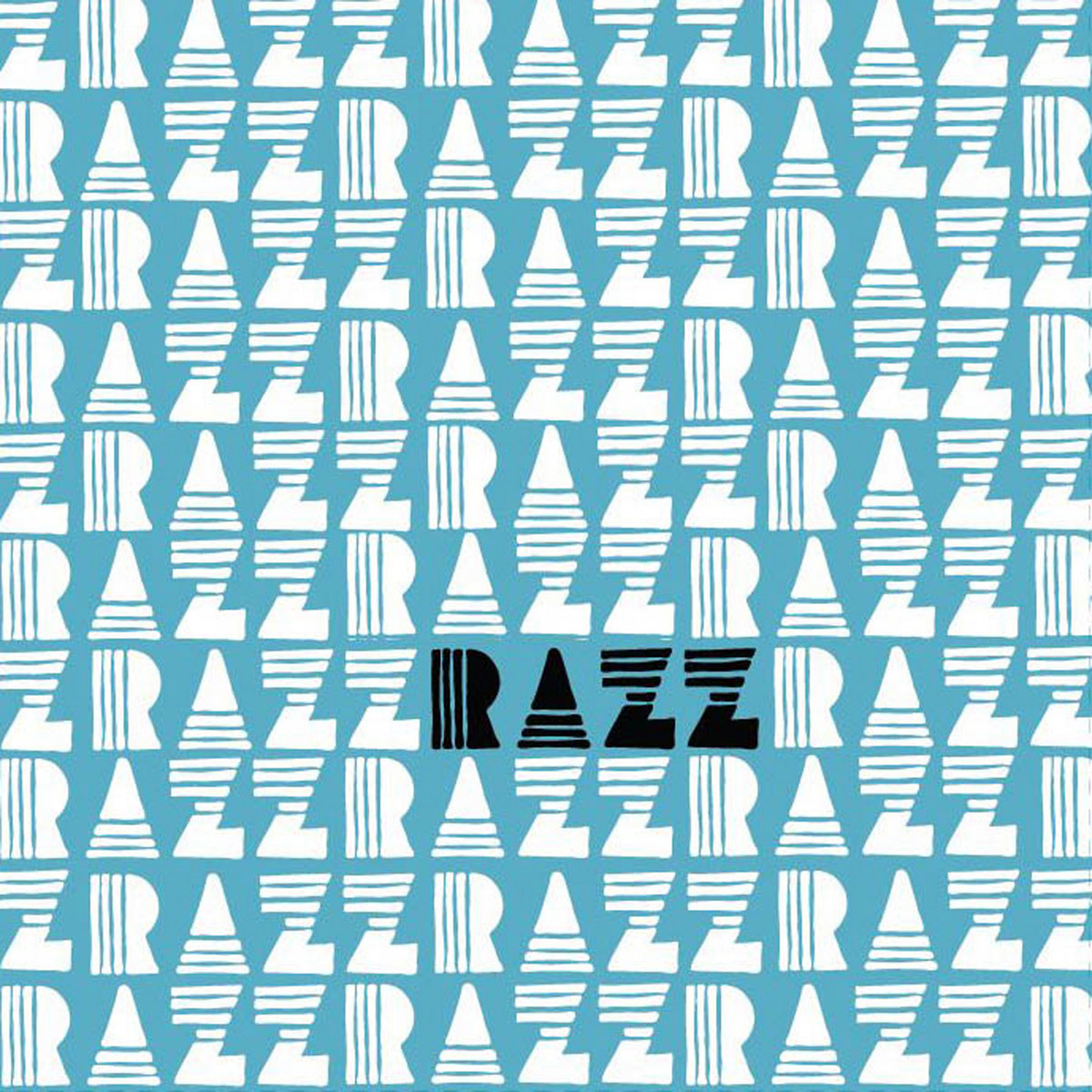 In providing us with the dose of pure energy we need to get a week's worth of work done in three days so we can enjoy the Thanksgiving holiday,
Razz
demonstrates on
Time Frames
the art of the perfect punk-smeared power pop song. The album features eight tracks that deliver their message with shredding guitars and pounding rhythms, leaving you breathless. And they usually accomplish all that in under three minutes. With public spaces starting the holiday music assault already, we need a band like
Razz
now more than ever. Perfect timing, we say.
The Bay Area quartet joins together members of Talkies (Phillip Lantz and Joel Cusamano), Pets (Dan Wood) and Reptoids (Andy Human). Score a digital copy at the Bandcamp link, or hit the Emotional Response Records link for vinyl.
Facebook
Bandcamp for Time Frames
Emotional Response Records page for vinyl version