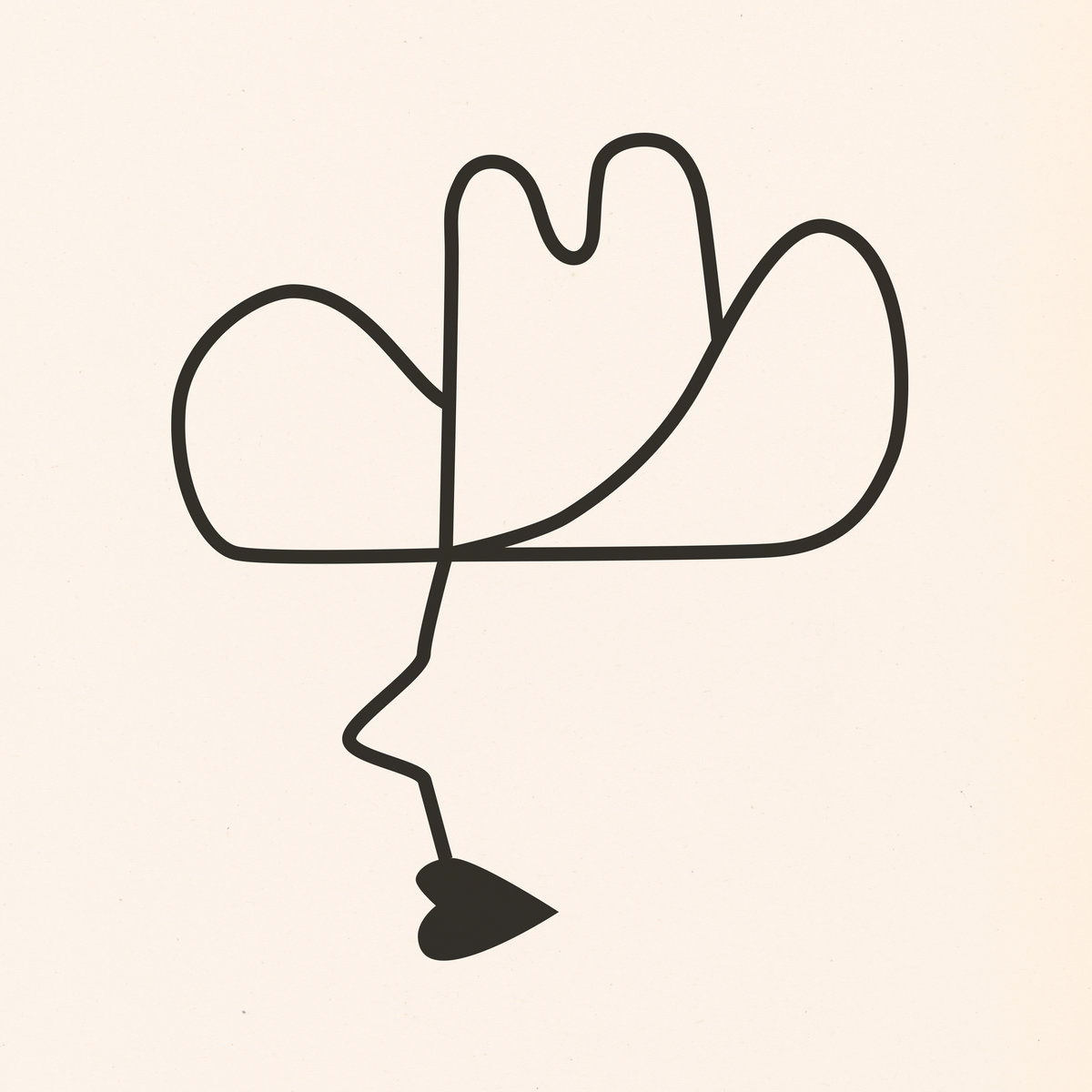 We have been dedicated fans of Los Angeles'
Allah-Las
for several years. In fact, our first post about them appears to have been in 2011. While we always are thrilled to be able to bring you new music from the band, their distinctive sound is welcome on treatments of other artists' work, as well as their own compositions. While working on their next full length,
Allah-Las
have recorded
Covers #1
, a 10" consisting of songs by George Harrison ("Fish On Sand"), Television ("Hard On Love"), Further ("JO. Eleven"), and Kathy Heideman ("The Earth Won't Hold Me"). The record is available via Mexican Summer in a high quality vinyl package and as a digital download. In choosing a format, note that the cover of Further's "J.O. Eleven" is only available on the vinyl version.
Allah-Las
are Miles Michaud (vocals/rhythm guitar), Matthew Correia (drum/vocals), Pedrum Siadatian (lead guitar/vocals), and Spencer Dunham (bass/vocals).
Website
Facebook
Twitter
Bandcamp for Covers #1
Spotify link for Covers #1
Mexican Summer order page