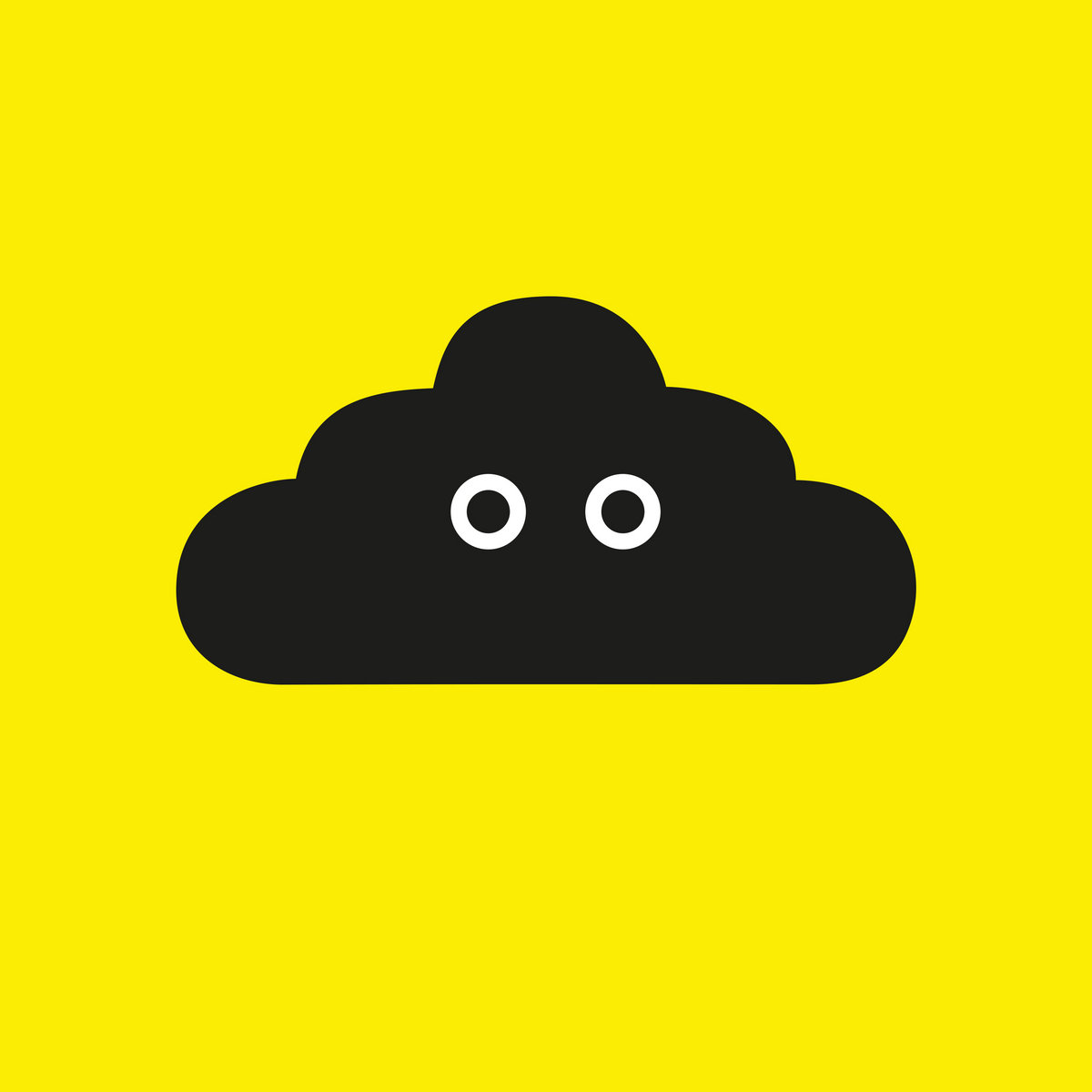 Followers of Scottish pop have been hoping for the resurgence of
Meursault
, the Edinburgh-based project of Neil Pennycook.
Meursault
released a well-received EP in 2012, and an award-nominated album in 2014. Neil tried expanding the project to a full band, then shelved it. Now recording again, he has just released the
Simple Is Good
EP via Song By Toad Records, to be followed by a full album titled
I Will Kill You Again
in 2017.
For
Simple Is Good
,
Meursault
is again Neil plus collaborators. In this case, Robyn Dawson, Fraser Hughes, Sam Mallalieu, Reuben F. Taylor, Sophie Dodds and Bart Owl. The songs are varied, with powerful emotions expressed acoustically via tracks such as stunning opener "Simple Is Good" and the gorgeous but heartbreaking "A Kind Of A Cure", soaring dramatic pop as in "By Gaslight", alt folk as in "A Killer Chorus", and full on rocking intensity on tracks such as "The Fix Is In". As would be expected, the stars of the show are Pennycook's voice, and his songwriting. With respect to the latter, his approach is poetic, but direct and often dark and angry. It is an economical and highly effective approach not only because he is a gifted songwriter, but also because a vocal instrument such as the one possessed by Pennycook can sell any message. The atmospheric arrangements provide rich support for the compositions, but never overshadow them. This EP is an elegant and polished gem, perfect for the winter months. It is available in CD and digital formats.
Meursault - Simple Is Good
from
Song, by Toad
on
Vimeo
.
Facebook
Twitter
Bandcamp for Simple Is Good
Song By Toad Records