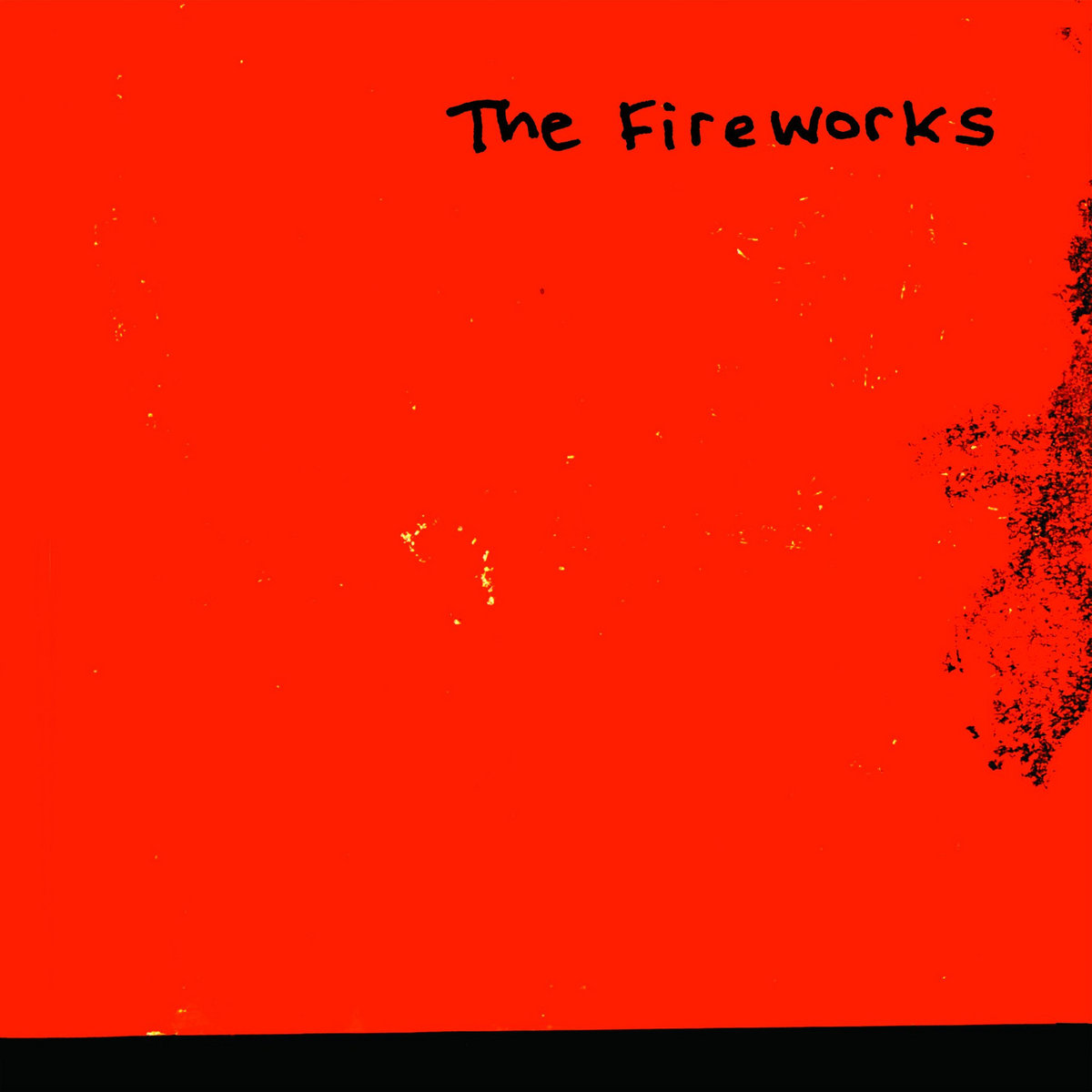 We have always wished that we could celebrate the arrival of a great new record by setting off fireworks in the WYMA headquarters. But in addition to restrictive fire codes, we have certain budgetary limitations (it is late April and we have consumed our beer budget up through next September). And that is but one more reason to greet a new release by
The Fireworks
with great enthusiasm. Not only does this London band deliver terrific fuzz pop, but the celebratory incendiary devices are their name itself. So we cue up the record, and we have ... fireworks.
And yes, we now have a new release from The Fireworks - the three-song
Dream About You
7". It is a joint release from Shelflife Records in North America and Opposite Number Records in the UK. It has the band's trademark fuzz and jangle, and showcases new vocalist Beth Arzy (Trembling Blue Stars/The Luxembourg Signal), while Emma Hall provides backing vocals as her swan song with the group. Founder Matthew Rimell continues on guitar and vocals. Isabel Albiol is on bass and Shaun Charman is on drums and additional guitar. All three songs are memorable earworms, and mark the progress of a band that never fails to deliver, and just keeps getting better.
The Shelflife release is out now, while the UK release is available May 5. Dream About You is both a digital and vinyl release, although the vinyl release is limited, and will sell out very fast.
Website
Facebook
Twitter
Shelflife Records order page for record
Opposite Number Records order page for record
Bandcamp