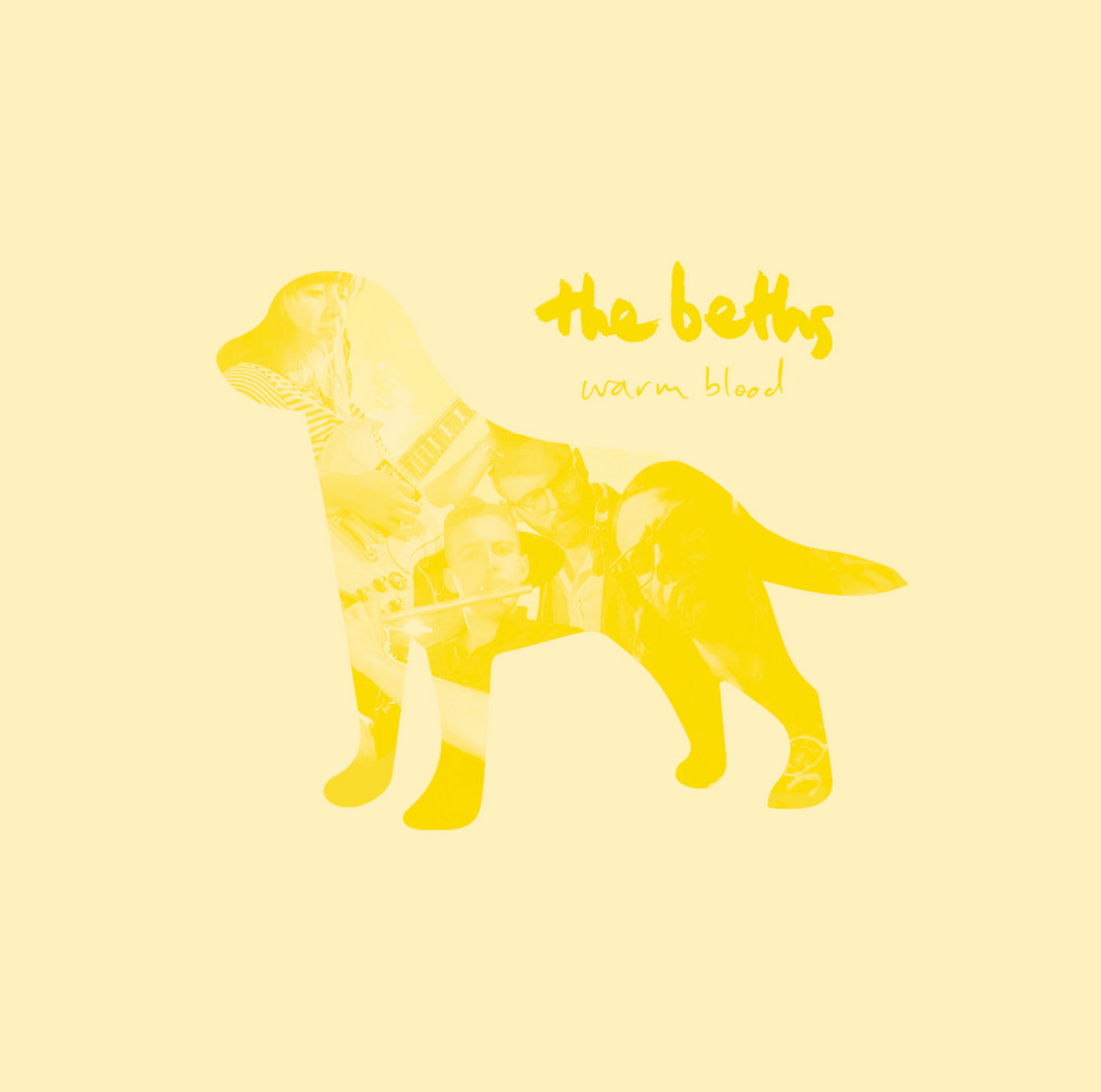 We don't know about you, but we are not happy that we learn about a terrific record that escaped out attention when released a couple of years ago. And it is even worse when that record has become difficult to find. We have to admit that this specific lack of professionalism occurred with respect to
Warm Blood EP
, which was released in 2016. However, Carpark Records has bailed us out by signing the ace creators of that EP -- Auckland, New Zealand's
The Beths
-- and re-releasing
Warm Blood
.
The Beths
are comprised of four jazz students who love pop punk so much that they formed the band to play it. The result is
Warm Blood
, which apparently was recorded soon after the band received an extra large shipment of pop hooks from Acme Pop Hook Company. Combined with their natural musical talent, punk energy, and delicious vocals (all four members sing), the resulting record may have the catchiest five songs you have encountered in a long time. The band will release full length album
Future Me Hates Me
in August, also via Carpark Records, but that is no reason to not get this EP. Right now.
The Beths
are Elizabeth Stokes (guitar/vocals), Jonathan Pearce (guitar/vocals), Benjamin Sinclair (bass/vocals), Ivan Luketina-Johnston (drums/vocals).
Webpage
Facebook
Twitter
Bandcamp for Warm Blood
Carpark Records page for Warm Blood
Various links to obtain Warm Blood EP