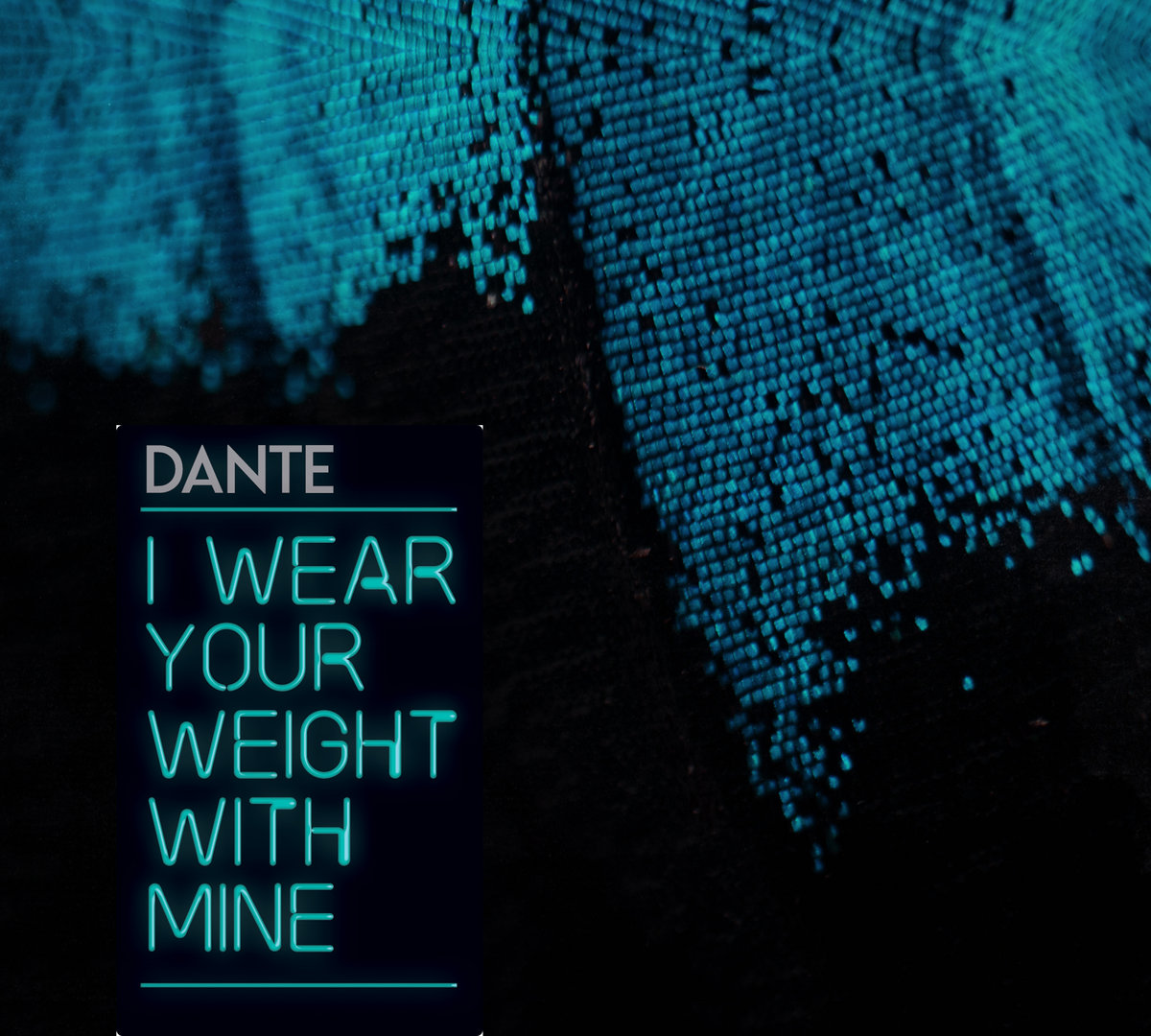 OK, indie fans, here is an album to soothe nerves at the end of your work week and give you a boost for the weekend.
Dante
's
I Wear Your Weight With Mine
boasts ten folk rock anthems with well-crafted loud/soft dynamics, jangling arrangements, big scale percussion, and Scots-accented vocals. If that sounds more than a little like Midnight Organ Fight era Frightened Rabbit, know that
Dante
comes by the comparison quite honestly, as FR's Andy Monaghan produced this album for his fellow countrymen. Intimate in tone, grand in scale, and richly adorned in recording, this album crackles with energy, particularly in the soaring choruses. But the excellent presentation would still fall short if not for the superb material -- this is top class songwriting.
I Wear Your Weight
With Mine is out now in vinyl, CD and digital formats via Stitch Records.
Website
Facebook
Twitter
Bandcamp for album