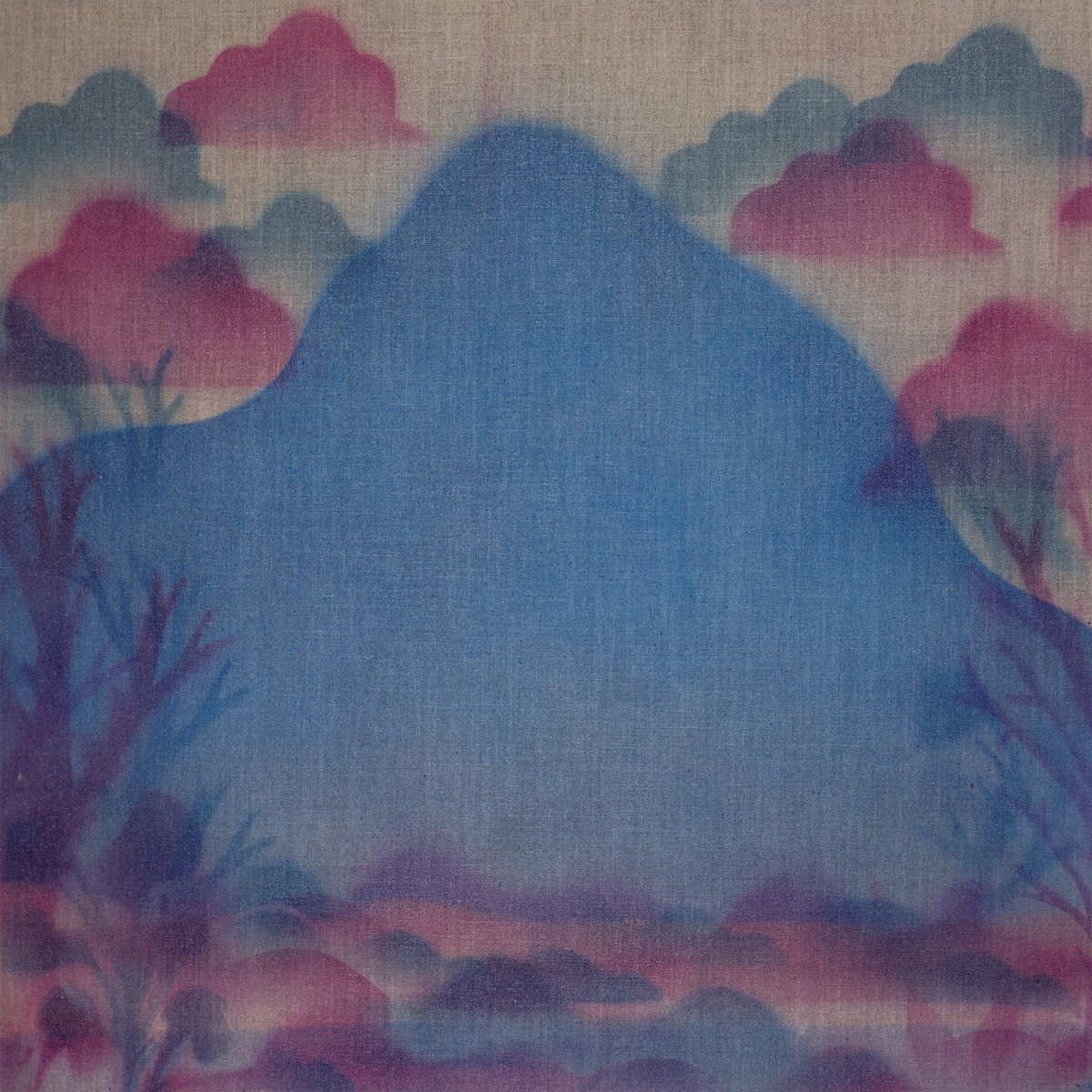 You deserve to have been told about this album sooner. And the band most certainly deserved to have me tell you about it sooner. But here we are, two months after the release date and I'm finally publishing the feature on
Everything Fades To Blue
by
EWAH & The Vision Of Paradise
. From the opening notes of opening track "As the Sun Goes Down", with the twangy desert rock guitar and cavernous percussion, I was happy to be in the world conjured by the band. It is an album of wide open spaces, of light and dark, and reality and memory.
The Tasmanian band's vehicle is a mix of new wave synths layered over solid rhythm section, while tremolo and saturated guitar and pop vocals weave the melodies and the haunting stories. Listeners may detect echoes of PJ Harvey, The Triffids, and Bat for Lashes, but ultimately the album sounds like nothing else. And once you try it, I suspect you'll get to know it well. It is that king of record.
The songs originally were written for electronic instruments. But EWAH recruited a rock band dubbed The Vision Of Paradise to recast the songs, and the result is epic post-punk with a scope as wide as the Australian skyline. EWAH plays the electric guitar and sings. The Vision Of Paradise are Charles Donnelly (keys), Stuart Hollingsworth (bass), and Paul Brooks (drums).
Everything Fades To Blue
is out now in vinyl and digital formats. See the Bandcamp link below for details. And while you are going that, do yourself the favor of listening to the entire album. It is well worth your time, and worth of a spot in your musical library.
Website
Facebook
Bandcamp for Everything Fades To Blue