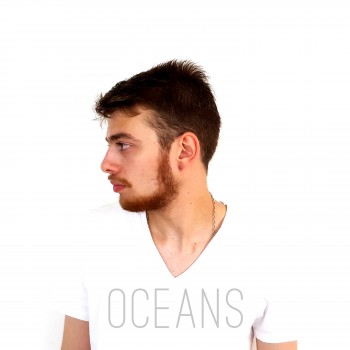 Efe Tekkanat is
Oceans
, a Finnish producer who crafts electronic soundscapes featuring warm tones, bright colors and surging rhythms. His second EP,
Thrill
, which is out now via Helsinki's Soliti Music, seems to find the artist in transition. While retaining his feel for atmospheric songs, Efe's five offerings on
Thrill
will be more than welcome on the club playlists. I find it a confident and well executed progression, resulting in an EP with provides considerable immediate satisfaction and intriguing promise for the future.
Alert readers will note that "Give All" is available for free download.
Facebook
Soundcloud
Twitter
Soliti Music