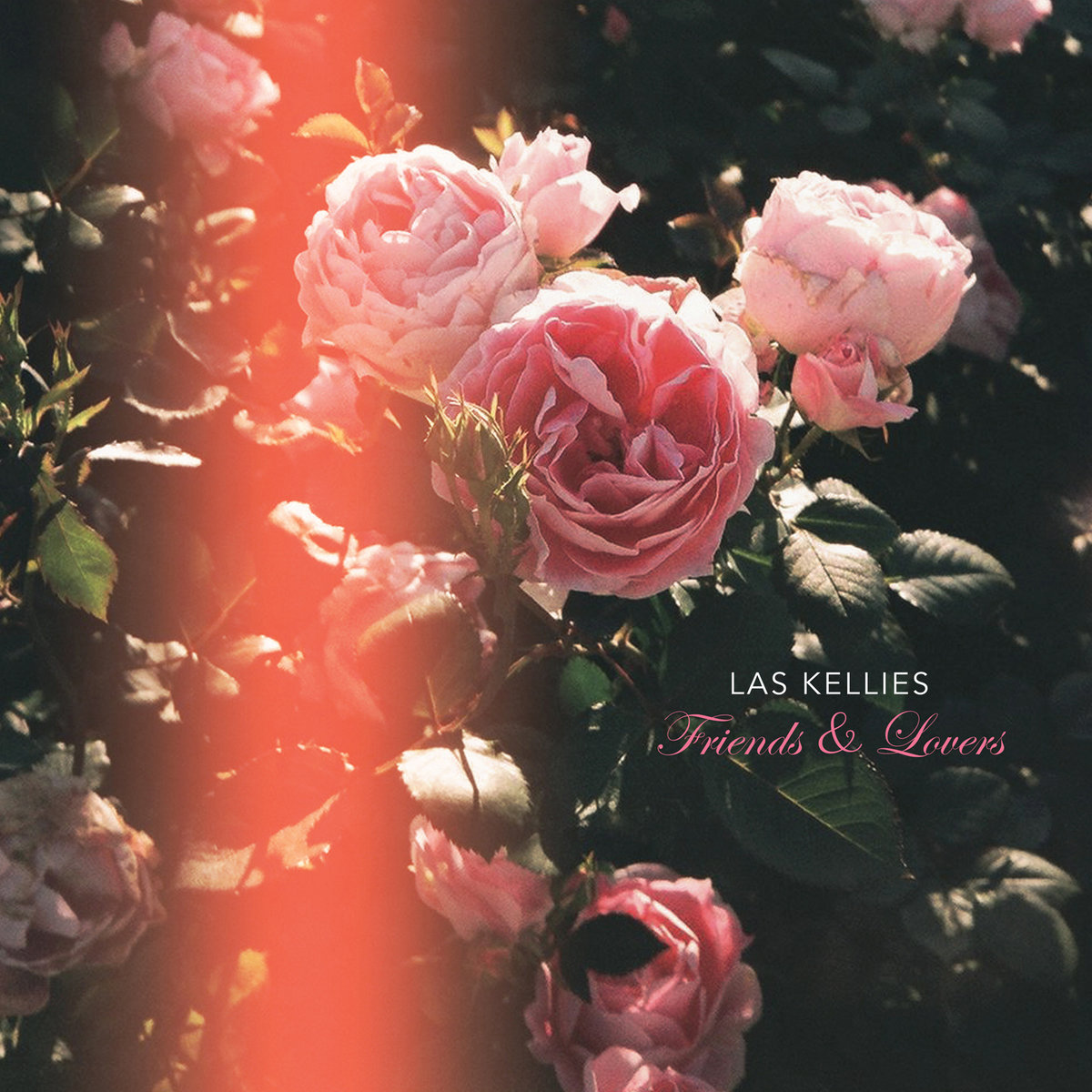 For their third album, the recently released
Friends & Lovers
, Argentina's
Las Kellies
are down one Kelly (former bassist Betty), but Silvina Costa (drums) and Cecilia Kelly (guitar) continue to rock on with their own special brand of garage and psychedelic rock with a bit of dubby new wave, along with new bassist Manuela Ducatenzeiler. There is less of the latter on this album, but
Las Kellies
' proficiency and growing confidence make for a satisfying listen in the garage/psychedelic rock groove as well.
The band doesn't move to a new plane with this album, but they already were very good, so that would have been a high bar. Long time fans will be pleased, and prospective fans should find a lot to like. If
Las Kellies
have a special sauce, it is that they understand that the kids want to dance. And the band wants the kids that want to dance to be able to dance. As an example, check out "I'm On Fire" below.
Friends & Lovers
is out now via Fire Records.
Facebook
Bandcamp for Friends and Lovers
Twitter
Fire Records