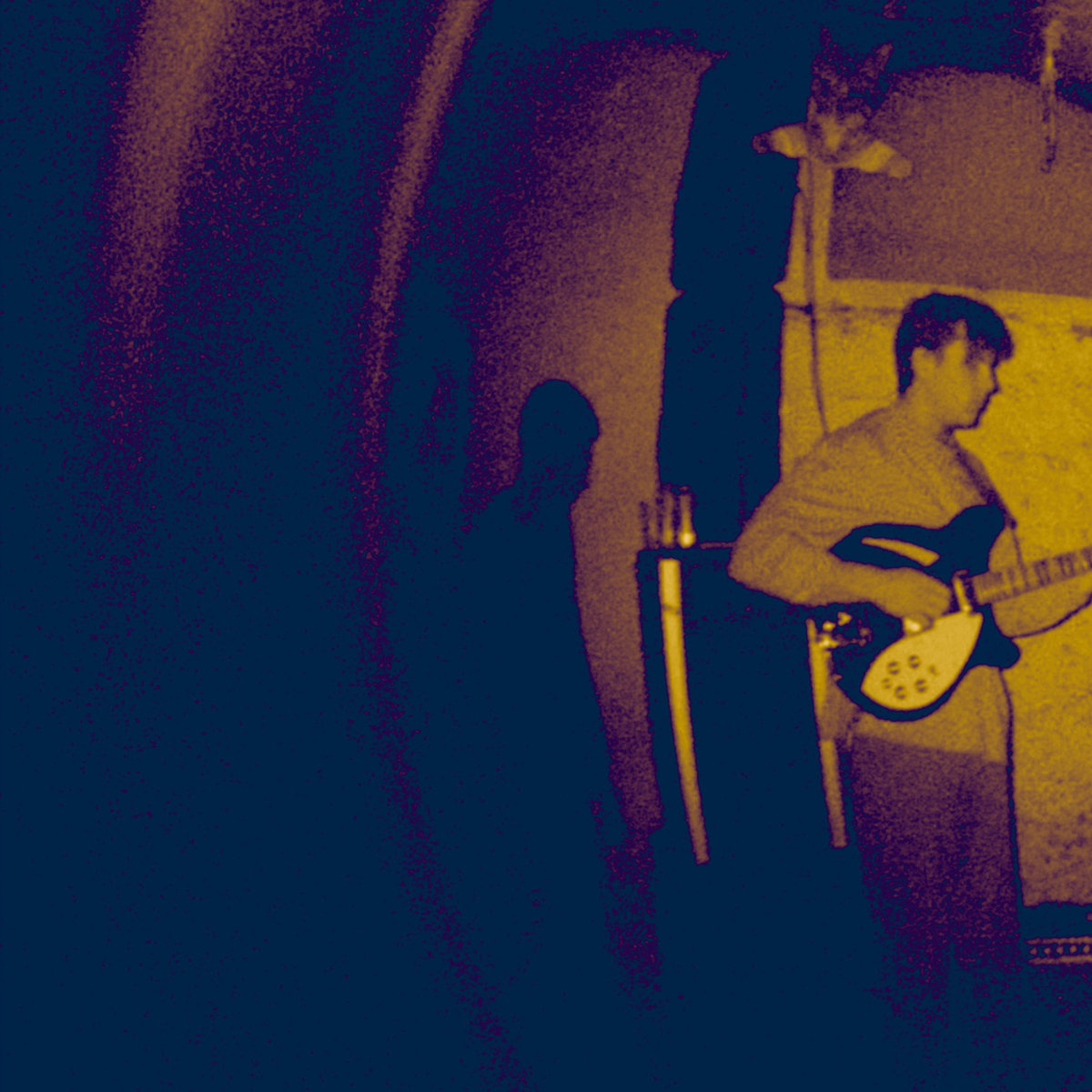 It isn't surprising that Slumberland Record is releasing the debut LP from a very promising young band. What is surprising is that the Oakland label found this exciting jangle pop, C86-style band in Minneapolis, rather than Seattle, Glasgow, Manchester, Dunedin, or Melbourne. The band is
Real Numbers
. Originally a trio founded by Eli Hansen (vocals/guitar), John Eggerman (bass), and James Blackfield (drums), whose other credits collectively include Cozy, Private Interests, Mystery Date, Boys Club, Retainers, France Camp and Nice Purse, it now includes guitarist Ian Nygaard of Nice Purse and Howler.
The album features upbeat, jangling songs with the crashing chime and fuzz of bands such a Razorcuts, Jasmine Minks, McCarthy and the Shop Assistants. But
Real Number
's art transcends their influences, with a confident swagger and bouncing, New Wave bass lines. The layered guitars are distinctive, vibrant and upfront. The lyrics reflect a youthful perspective and a quirky intelligence. Sweet hooks abound, and the choruses invite singing along. And by the way, this may be one of the more danceable C86-style bands I've heard. I'm on my third play of this record today -- it is a keeper.
Wordless Wonder
is our now in vinyl, CD, and digital formats via Slumberland Records.
Facebook
Bandcamp for Wordless Wonder
Slumberland Records page for Wordless Wonder