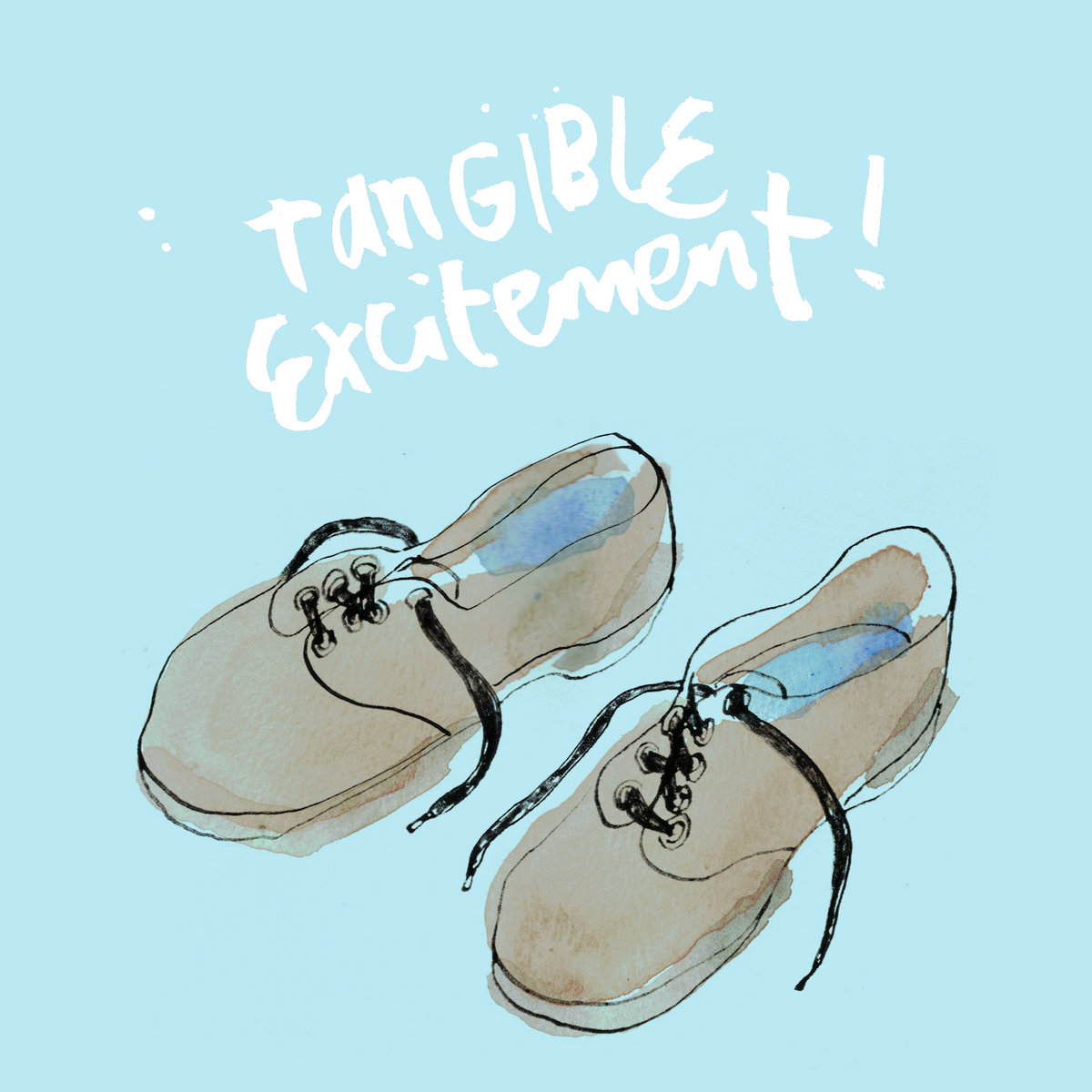 We all could use a bit of excitement, and we provide it today via the self-titled EP from
Tangible Excitement!
The band features features Arizona-based Stewart Anderson (Boyracer and many other projects), Scott Stevens (Earthmen, Summer Cats), and Mark Monnone (The Lucksmiths, Monnone Alone), with assistance from Louis Richter (Mid-State Orange, The Lucksmiths, The Zebras, Bart and Friends). The record kicks off with the instant guitar pop classic "Muddled Whine", which is so good that the band reprises it in acoustic form as the closer. "My Bigmouth" continues the pop parade with soaring vocals and handclaps. The third song is a racing cover of Tiger Trap's "Puzzle Pieces".
The Tangible Excitement!
EP hits all your pleasure sensors just the way you like it, and leaves you wanting much more. These guys know guitar pop, and deliver it masterfully.
The record is available in digital and limited edition vinyl formats from Emotional Response Records and, for UK/Europe fans, FreakScene.
Emotional Response Records' Bandcamp for Tangible Excitement !
Emotional Response Records' page for vinyl
FreakScene's Bandcamp for Tangible Excitement !