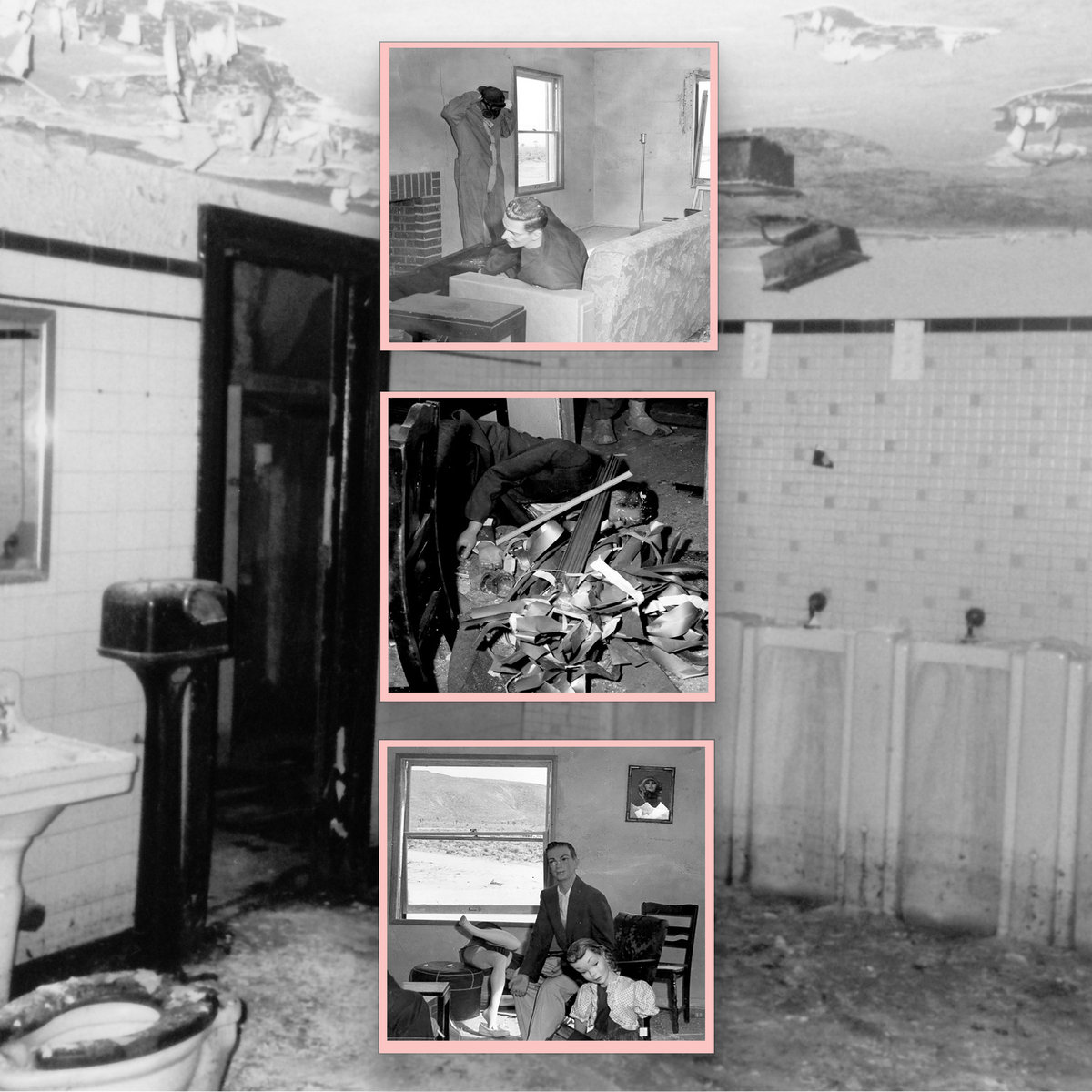 On their new album,
Double Bind
, Auckland, New Zealand's
Trust Punks
are a multi-legged beast, with a foot in punk, a foot in jangle pop, a foot in the politi-rock and a foot in experimental post-punk. They are adventurous, searching, even unsettled. And while a song like "Resevoir" may bring to mind past bands from New Zealand (as well as
Trust Punk
's previous EP), this record shares more kinship with The Fall, This Heat, The Birthday Party or Wire, and a second cousin relationship with Australia's Total Control. And while the album covers a lot of territory stylistically, the lyrical fury is similarly wide scope. The targets are political, social, local and international. And cold-eyed self-assessment is on the menu as well.
Almost astonishingly, the result is an excellent album. It is fresh, vital, and challenging, and my appreciation grows with every listen. And perhaps most important from my perspective,
Double Bind
is exciting. Each new track brings anticipation of what the band will say and how they will arrange it. It is a new beginning for
Trust Punks
, and the future looks very bright indeed.
Trust Punks
are
Paul Brown, Alexander Grant, Lliam Powell, Joseph Thomas, and Maté Vella.
Double Bind
is out now via Wharf Cat Records in North America, Faux Discx in the UK and Europe, and Spunk in Australia and New Zealand.
Facebook
Twitter
Bandcamp for Double Bind
Wharf Cat Records
Faux Discx
Spunk Records