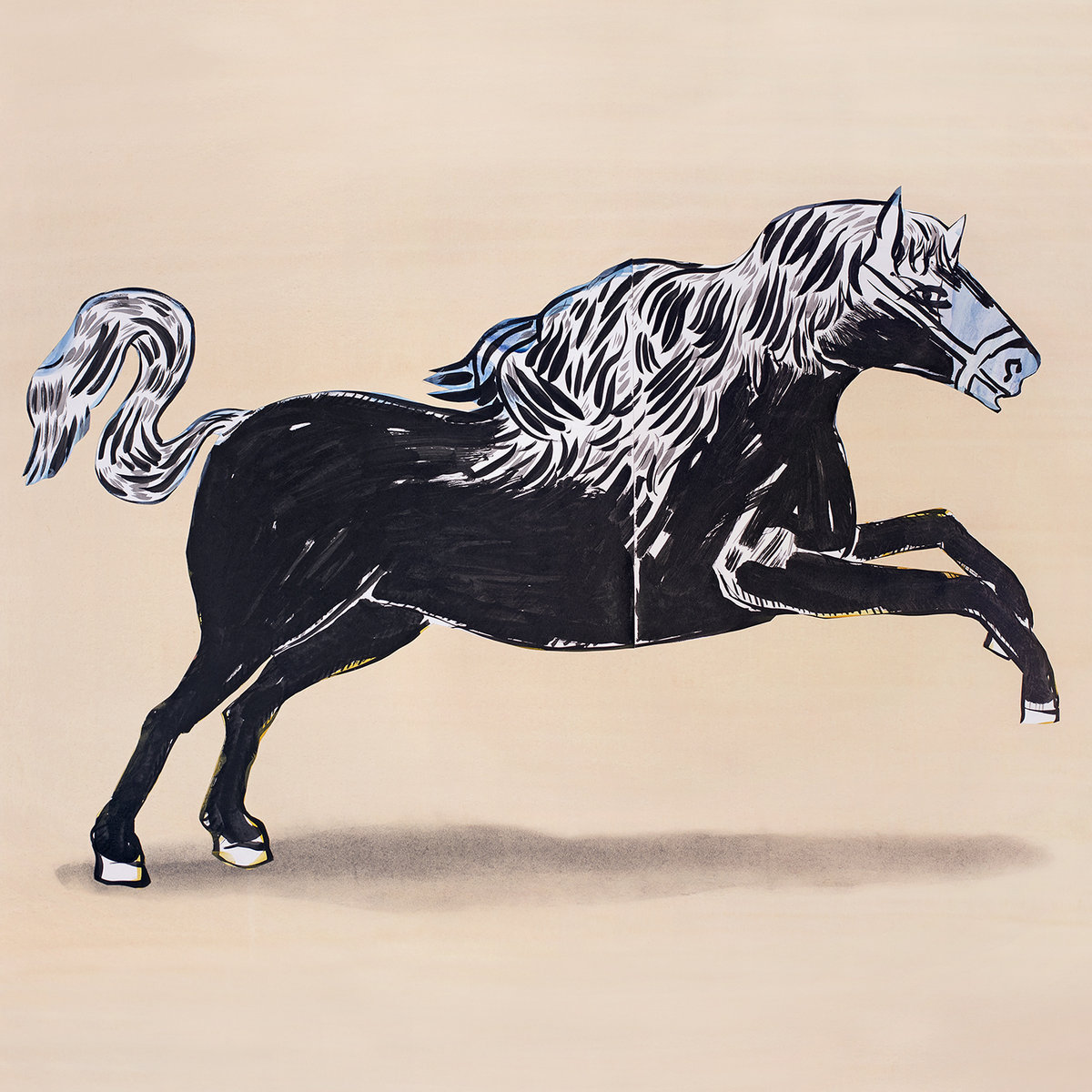 Look Now You Are Cursed
sends a sweet arrow to my musical bullseye. The product of Sydney four-piece
Community Radio
, it features 11 tracks of sunny, literate, jangling guitar pop with distinct echoes of New Zealand's The Bats. The harmonies are sweet, and the hooks and melodies bury themselves pleasantly in your brain. This is a perfect album for a summer afternoon in the back yard.
Community Radio are Cameron Emerson-Elliott, Malcolm McKernan, Jen Kevin, Patrick Mathews.
Look Now You're Cursed
is available now on CD, vinyl and digital formats from two separate Bandcamp links, the band's (for CD and digital) and Madrid's Tenorio Cotobade (for vinyl), which I've provided at the bottom of the post.
Facebook
Bandcamp
for digital and CD
Bandcamp
for vinyl