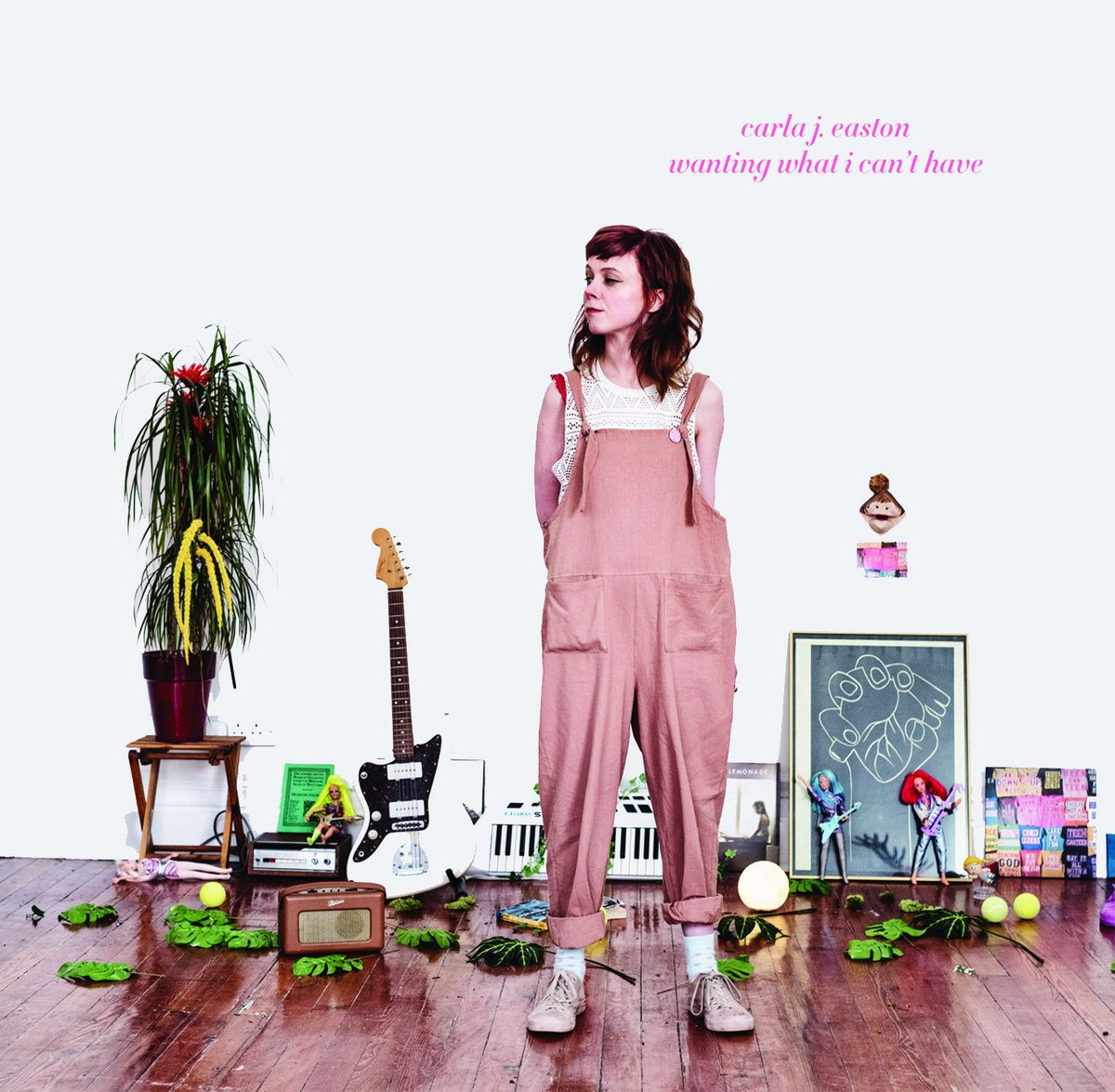 As all of us who love music know, you can't keep a good song out of your head.
Carla J. Easton
knows that too, but she does it one better on her new record Wanting What I Can't Have. She gives us the titular track -- then she gives us six remixes of the titular track. So we get a good song residing our heads, but we get variety as well. And the song? It is a bottom-heavy delight with big choruses and Carla's appealing lead vocals. All of the remixes are excellent, although we are particularly taken with the version by Sun Rose, subtitled 'The Optimist Point of View'. Fans of Easton's work as ETTE certainly will appreciate her return, but this is a record that should please new fans as well. And think of the work Carla has saved us. Usually one would have to collect remixes one at a time as various production teams took on the tax. Here we have everything wrapped up for us in a single package.
Wanting What I Can't Have
is out now as a digital release via Glagow's Olive Grove Records.
Facebook
Twitter
Bandcamp for release
iTunes link for ablum