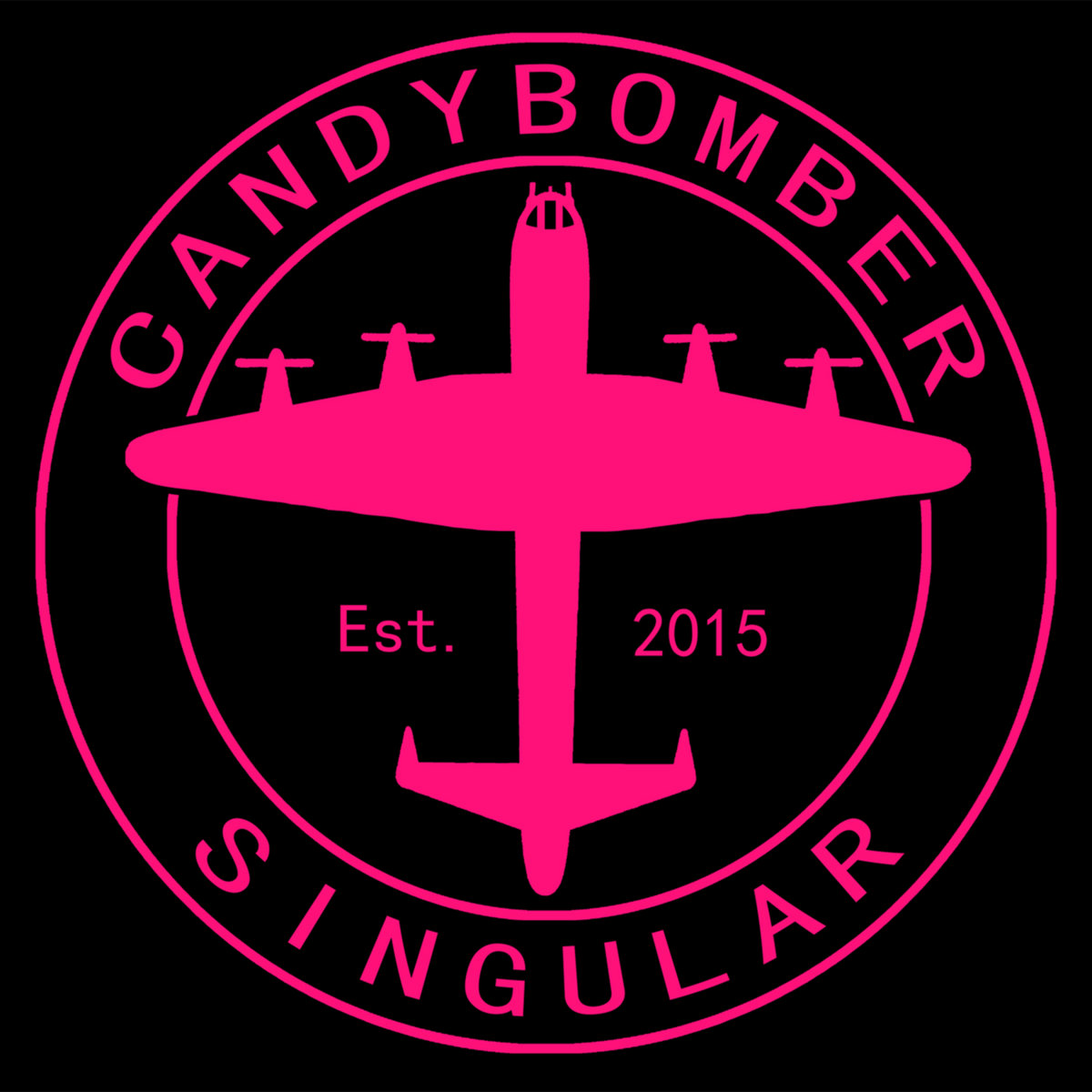 It seems that Stewart Tudor-Jackman has been reincarnated! In the '90s, he helmed the Kensingtons, a fine indie pop band with twee leanings. But for his new project,
Candybomber
, the menu is power pop with buzzsaw guitars and a bit of punk. Our first taste is the new four-song
Singular EP
. And it is oh, so good!
In addition to Stewart (guitar),
Candybomber
includes Anthony (drums), Matt (vocals), Fasel (guitar), and Warren (bass).
Singular EP
is out now in digital and CD formats via Jigsaw Records.
Facebook
Bandcamp for Singular EP