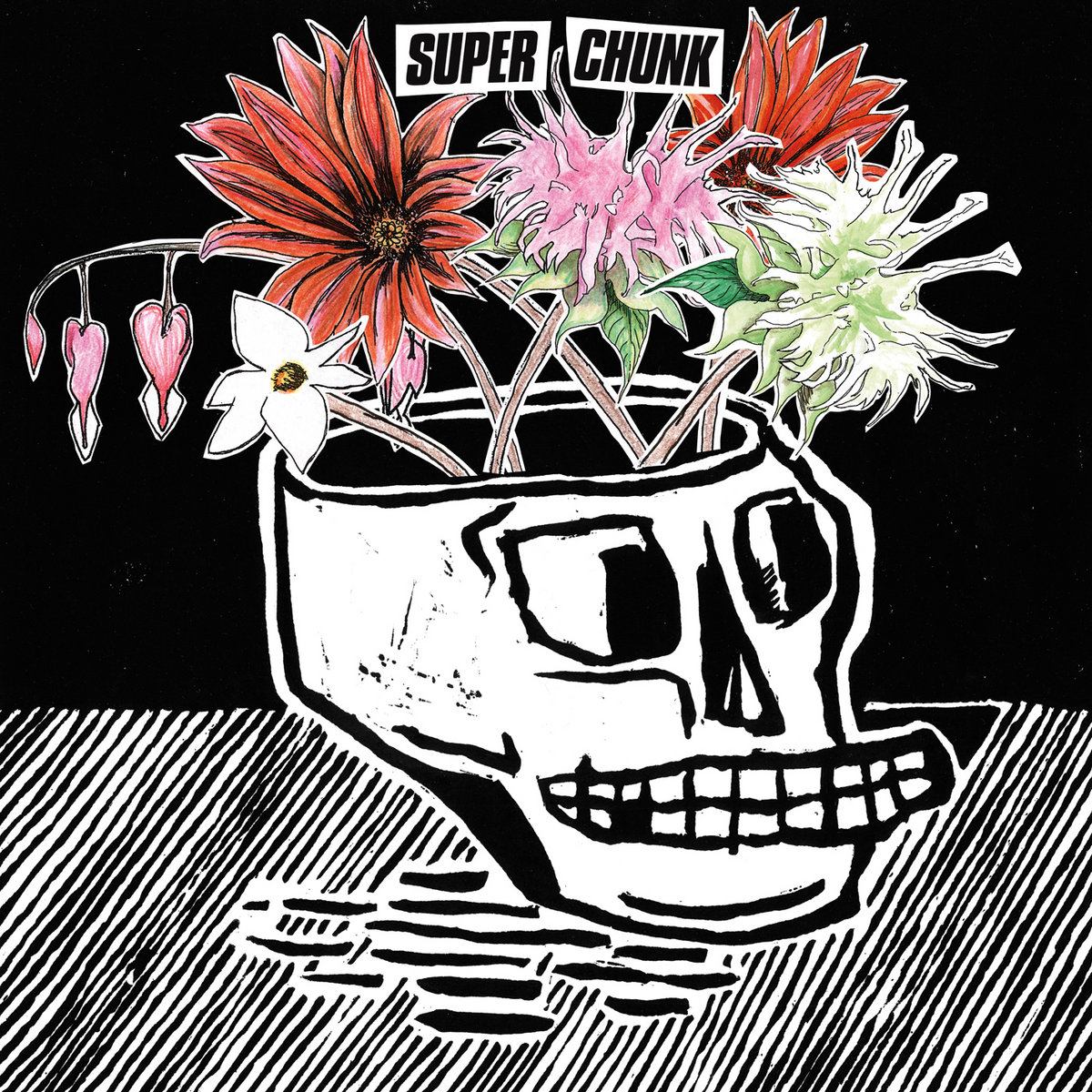 This feature of
What A Time to Be Alive
isn't going to spend time on the long, distinguished resume of
Superchunk
, or pat the band on the back for still toiling in the musical trenches. While that would be an easy approach, it would be unfair to the album and its creators. Because the fact is that
What A Time to Be Alive
would be a stellar album if it came from a quartet of previously unknown teenagers fighting for their first record deal. It is everything we want in an indie rock album. It is loud, fast, passionate, very-well written, and hook-filled. It also is political and very angry, and we think that just adds more to the "plus" column. The lyrics are bitter and accusatory, with touches of humor, and are spit out is perfectly bratty, punk style. And each track is played as if the band thought the venue manager was going to turn off the power any second. The result is music that is as visceral and immediate as anything you are going to hear. As a protest album,
What A Time to Be Alive
is a thematic triumph. As and indie rock album, is is masterful.
Superchunk
are Mac McCaughan, Laura Ballance, Jim Wilbur, and Jon Wurster. Additional vocal performances are credited to Sabrina Ellis (A Giant Dog), Katie Crutchfield (Waxahatchee), and Stephin Meritt.
What A Time to Be Alive
is out now via Merge Records.
Website
Twitter
Bandcamp for What A Time to Be Alive
Soundcloud
Merge Records