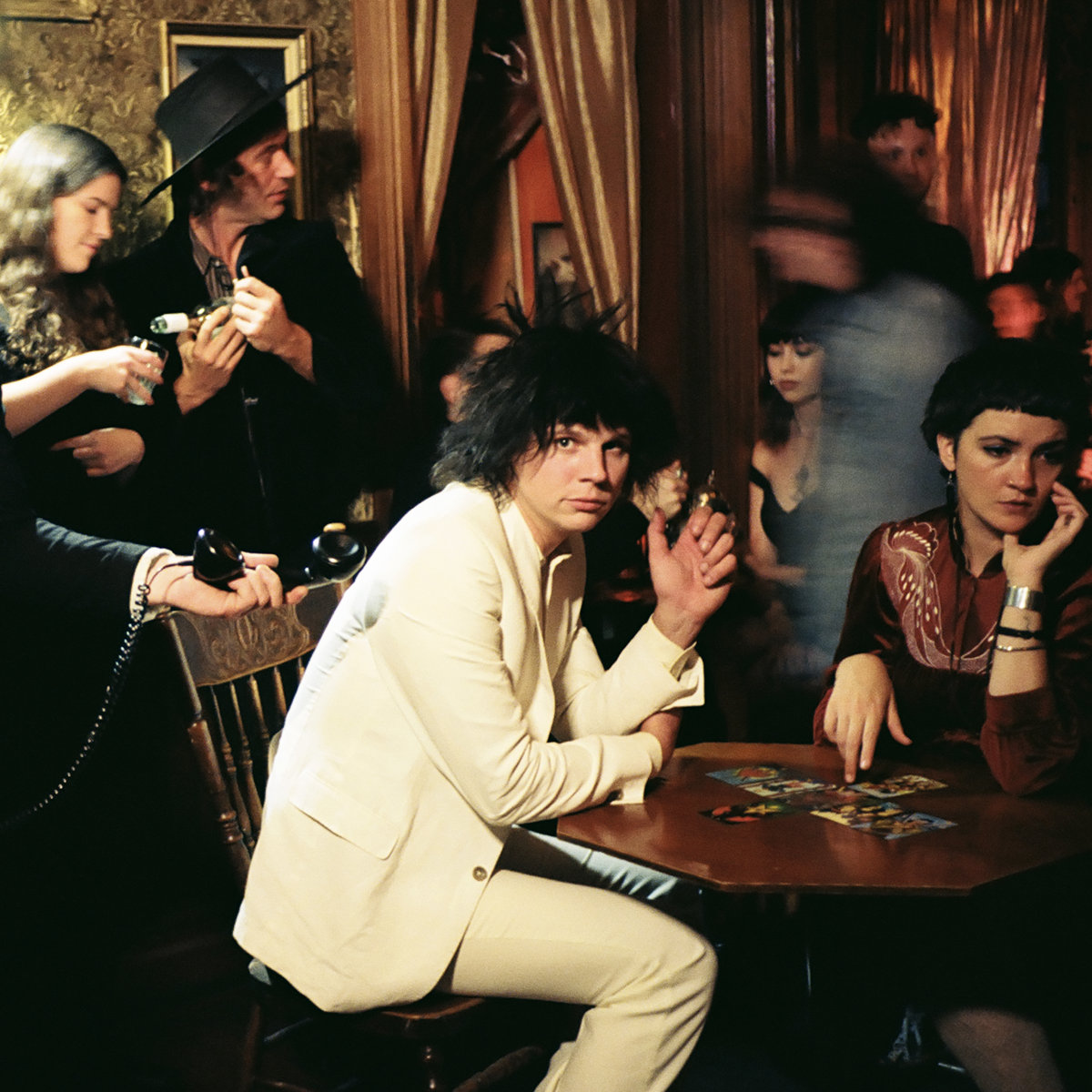 Kyle Craft
has a throwback '70s rock voice, and on his new album,
Full Circle Nightmare
, he uses it ably to sing his tales of dangerous females and dodgy situations. The soundtrack is an addictive concoction of southern rock, classic rock and a dose of glam. If it reminds you of the Rolling Stones and Bowie, it won't offend Craft, because he admires those artists and uses them as a touchstone for his efforts. As a songwriter, he takes great care with his lyrics, but he doesn't shirk his duties as a performer and arranger, either. These songs have plenty of punch and drama, and if the tales are a bit lurid, well, that's entertainment, folks! Cue up this album and you can imagine yourself in a roadside bar listening to Craft and the band while similar tales are unfolding all around you. Good fun.
Full Circle Nightmare
is out now via Sub Pop.
Facebook
Twitter
Bandcamp for Full Circle Nightmare
Sub Pop page for Kyle Craft