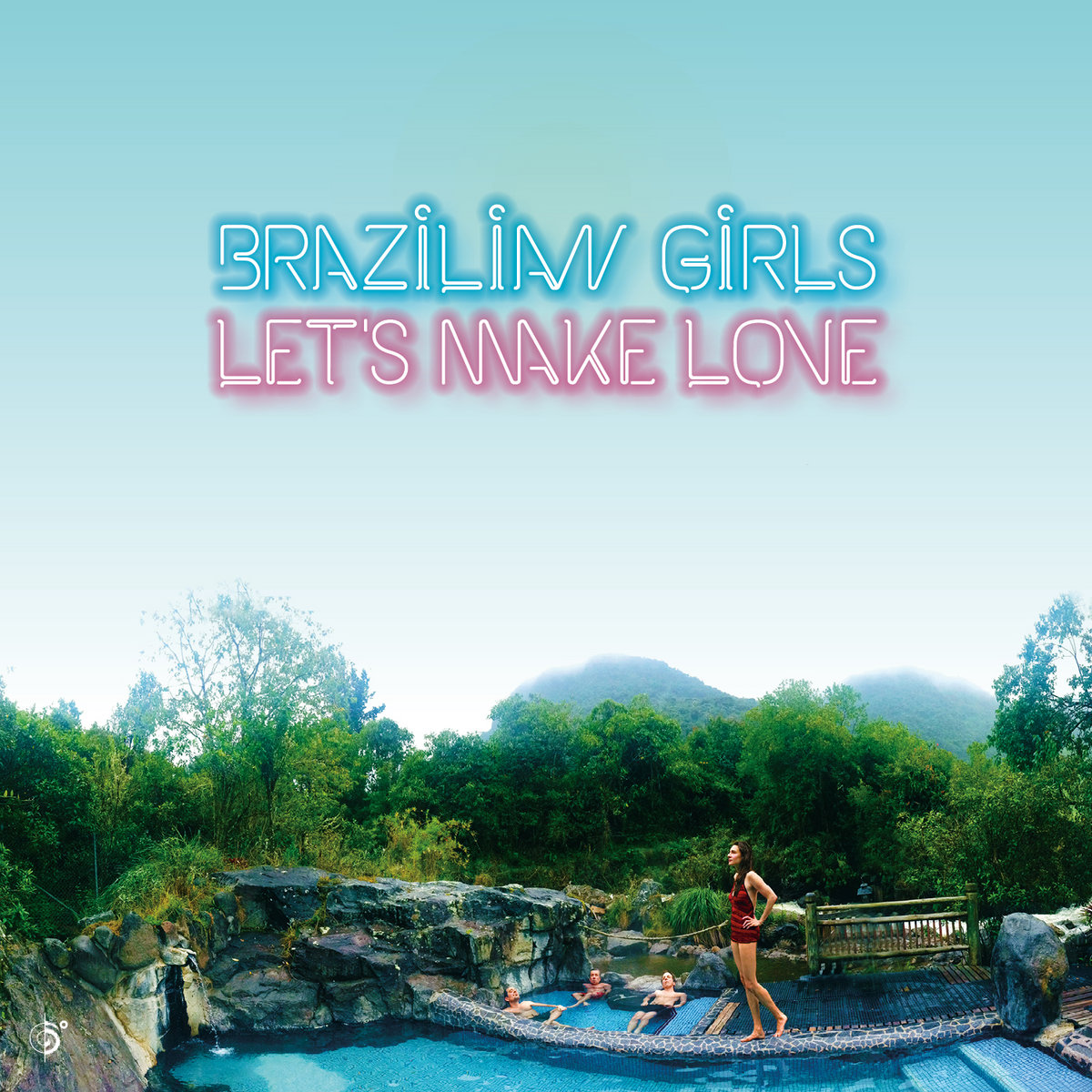 Let's Make Love
- as titles go, it is hard to quibble with that sentiment. But that is fitting, because the music offered in the album under that title is pretty damn wonderful as well.
Brazilian Girls
has been with us for over a decade, but this album is only their fourth. While the sparse production is understandable, as the members all have lives and don't, at this point, even live in the same city, it is unfortunate as the band is excellent. Their sweet spot is energetic dance music painted with a broad palette of jazz, electronica, South American and Caribbean influences. Thirteen years after their debut album, the music world finds the members of
Brazilian Girls
with a bit of maturity and perspective, and perhaps even more confident and subtle. But make no mistake, this band was born and nurtured in the New York City club scene, built on talent, improvisation and fearlessness, and happily those attributes remain core elements of
Let's Make Love
. Released in April, this album could be your feel-good party album for the entire summer and beyond.
For the readers unfamiliar with the band, we will perform the public service of advising you that the band consists of New Yorkers Didi Gutman, Aaron Johnston, and Jesse Murphy, with European vocalist Sabina Sciubba. That's right -- no Brazilians and only one woman. But with the spirit of Brazilian party music infusing their music, no one can feel cheated. I think we all can agree on that.
Website
Facebook
Twitter
Bandcamp for album