In today's edition we'll mention some notable upcoming albums and showcase some singles from those releases.
Glasgow's
Sons and Daughters
are releasing their new LP,
Mirror Mirror
in June, as well. The band has been working at tweaking their hard hitting style with a bit of electronics, and I'm expecting a great album from this Rocksteady74 favorite. Below are two tracks and the promotional trailer for the album.
"Silver Spell"
Sons & Daughters - Silver Spell by DominoRecordCo
"Breaking Fun"
Link
Trailer for
Mirror Mirror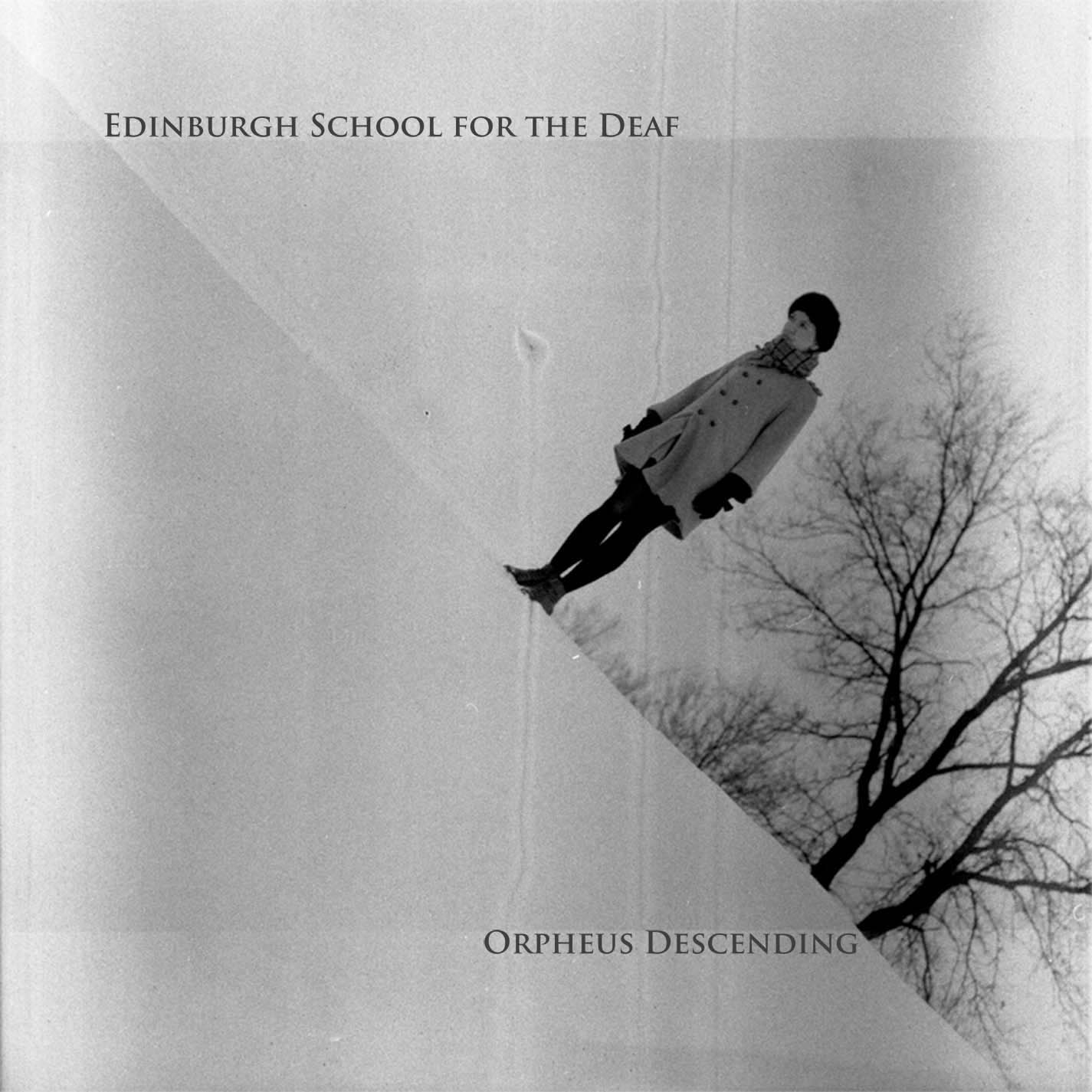 We discussed
Edinburgh School for the Deaf
in April (refresher view
here
). The band is releasing their debut LP of death jangle,
New Youth Bible
, in June. You can listen to the just released single below.
"Orpheus Descending/Orpheus Ascending"
Edinburgh School for the Deaf - Orpheus Descending/Orpheus Ascending by bubblegumrecords
I'm very happy to report that the beginning of fall will bring a new long playing present from one of my favorite young Scottish bands,
Wake the President
. The band plays classic Glasgow post punk indie pop characterized by Erik Sanberg's wry lyrical stories and punctuated by Bjorn Sanberg's excellent guitar work. While we wait for the album we can listen to its first single release:
"Elaine"
Elaine (1st 7" single from the new album) by Wake the President
A band we've profiled in March,
SHe's HiT
, will be releasing their first LP in June. We intend to review the album closer to its launch. For readers who need or want to refresh their memories, you can review our previous discussion of SHe's HiT
here
, and the video for their new single
here
.