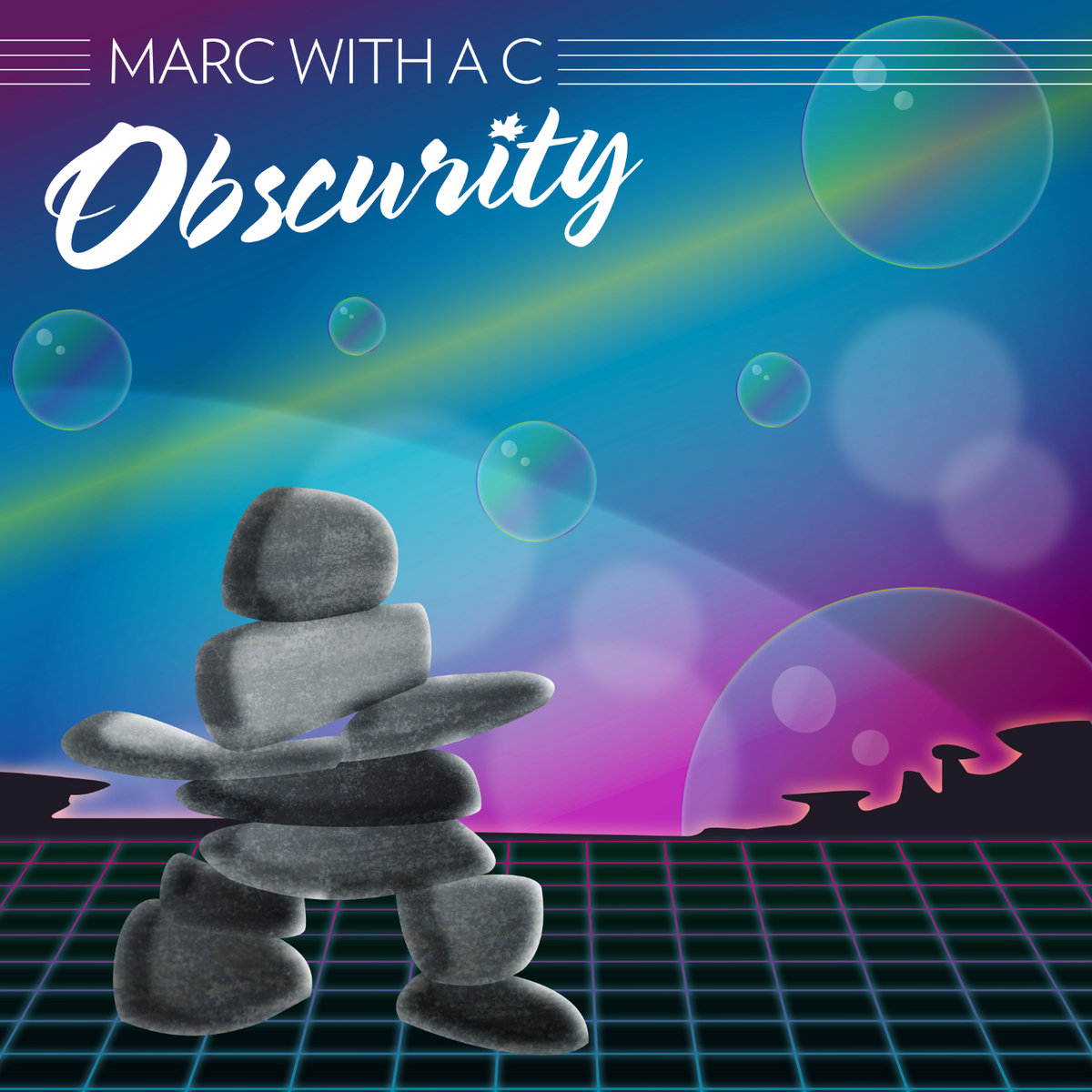 Hey, if any of you are in the Orlando area and see
Marc With a C
, please tell him he passed the audition. What audition? Well, he sent us a copy of his new album
Obscurity
some weeks ago, but Marc -- excuse me,
Marc With a C
-- hadn't been on our musical radar and the press of life prevented us from listening upon receipt. However my unique filing system resulted in the CD still being on my desk last week, so I grabbed it on my way to work and loaded it into the car stereo. It still is in the car stereo, and I'm still listening to it. It turns out that
Marc With a C
is a very adept pop craftsman, and his album is an engaging selection if intelligent, witty tunes that encompass acoustic, power pop, and several other styles with panache. Enjoy a few of them below, including the Smithereens' style power pop of "Terribly Popular", bitter indie pop "Your Goddamn Birthday", the folk rock "One Of These Are Gonna Be Your Day", and the country ditty "Please Don't Let My Art Die". Any further requirements can be satisfied at the Bandcamp link.
Facebook
Twitter
Bandcamp for Obscurity