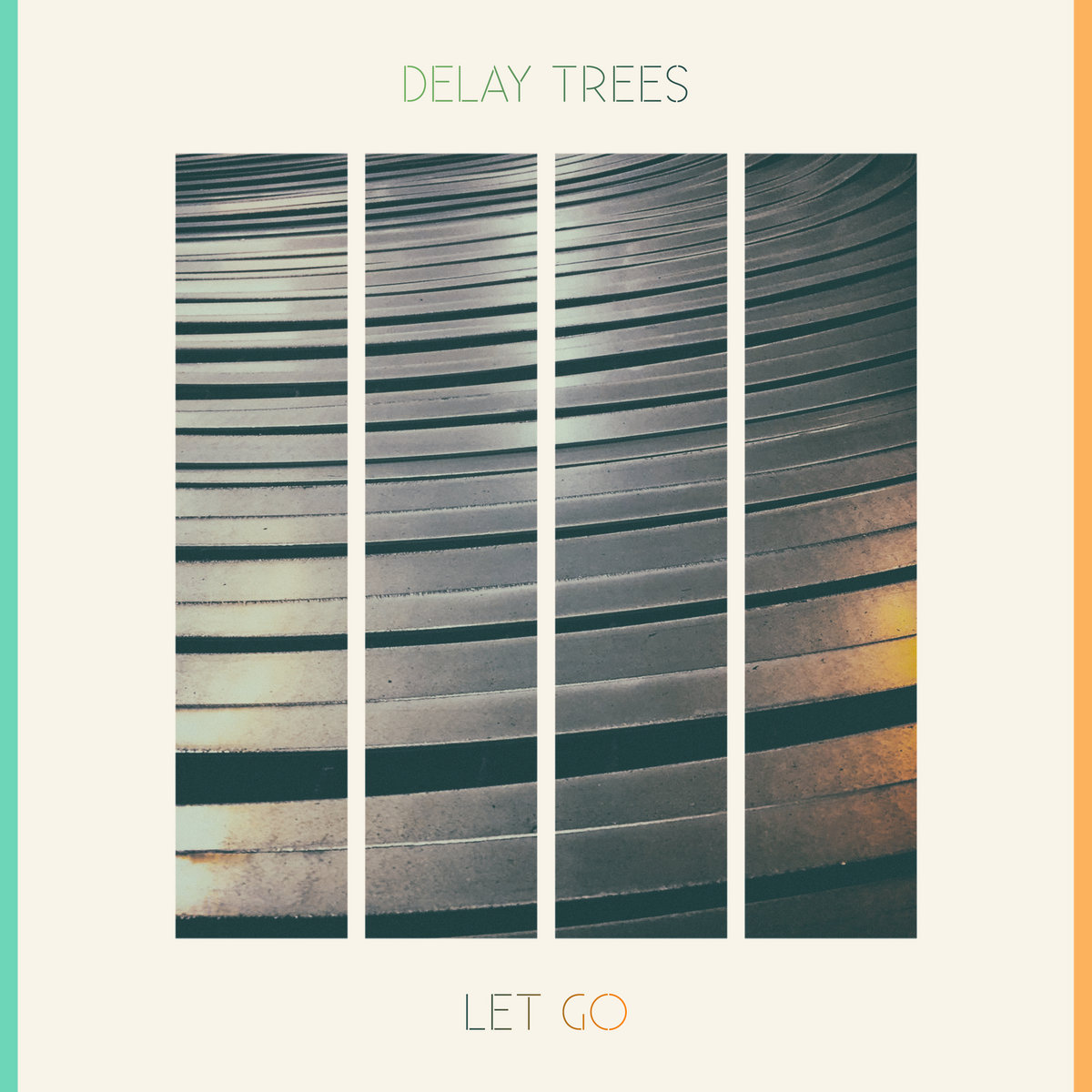 It seems to us that Finnish band
Delay Trees
have some things to celebrate. They have been together for a decade, and they are releasing
Let Go
, their fourth album, certainly achievements to note. But it seems to us that there is even more to celebrate, as in our opinion the new album is a nice step forward for an already very good band. In past recordings, the foursome displayed a deft touch in creating swirling dreampop. However, from the opening notes of the majestic opener, "Black Ice",
Delay Trees
cut through the mist with direct, melodic rock with purpose, drive and subtlety.
Let Go
speaks to endings, beginnings, survival and hope. And it does so with wide-scape guitar pop that soars and inspires. The styles range from the Teenage Fanclub-esque "It's Not Who You Are", "Black Ice", "Best Things" and "Phases", to the more pop oriented "Sound of Darkness" and "Hum", to the rumbling indie rock of "Blame It On The Snow" and "It's Not Who You Are", to the a bit of dreampop of "Hope". We've been living with this album over the past month or so, and if we have been posting less it partially is due to reaching for
Let Go
rather than another record on the stack waiting for attention. My current favorites are "Black Ice", "Phases", "Best Things", and "Pale July", but such a list is subject to change with my moods, and there are many worthy contenders on this album. If you go to the Bandcamp link you can stream the entire album, and it will be time well spent.
Delay Trees
are Rami Vierula (vocals/guitar/keys), Lauri
Järvinen (guitars/keys/backing vocals)
, Sami Korhonen (bass), and Onni Oikari (drums/percussion/guitars/backing vocals (lead on "Hum")).
Let Go
is released today via Helsinki's Soliti Music
Website
Facebook
Twitter
Soliti Music page for Let Go
Bandcamp for Let Go