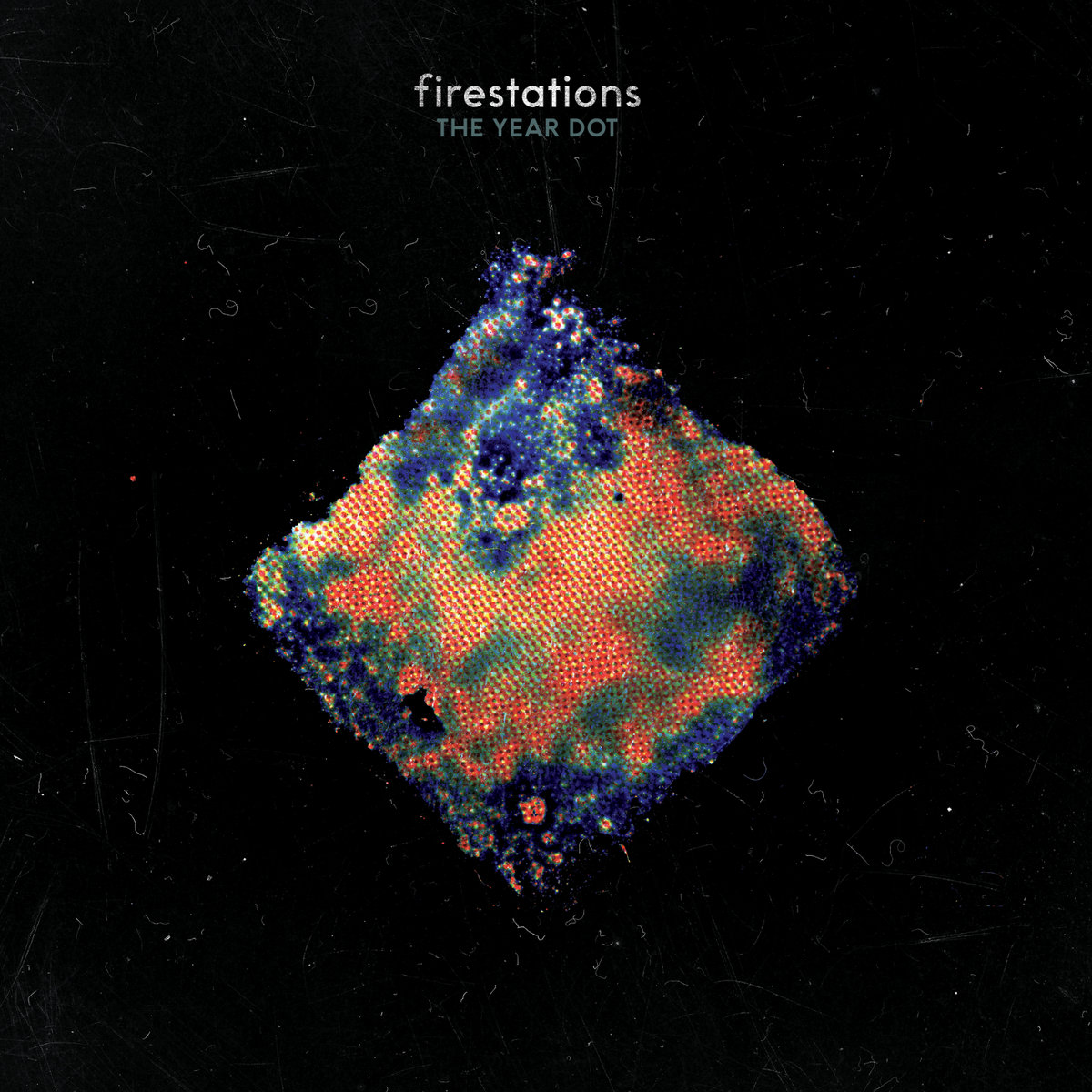 It doesn't take long to welcome
The Year Dot
, the new album from
Firestations
, into our hearts. Opening track "Build A Building" evokes the joy of life, with soaring choruses, pulsating rhythms and dancing guitars and synths. That song also tells us what we can expect in the following tracks, and reveals the defining characteristic of
Firestations
. Starting with well-conceived pop songs, the band then goes to work decorating the bones with layers of delightful sounds, vocal and instrumental, resulting in an exceptionally rich listening experience. And this assessment doesn't apply only to the upbeat songs. Even the few songs with a more languid pace benefit from dynamic structures and an arsenal of textures and details. Lyrically, the band addresses everyday life, but rarely has the mundane, even sharply observed as it is here, been rendered this colorfully.
The Year Dot
is like a musical fireworks show, and you won't want to miss it.
The members of
Firestations
are Mike Cranny, Laura Copsey, Martin Thompson, Giles Littleford, and Tom Hargreaves.
The Year Dot
is out now via Lost Map Records.
Website
Facebook
Twitter
Bandcamp for The Year Dot
Lost Map Records page for The Year Dot