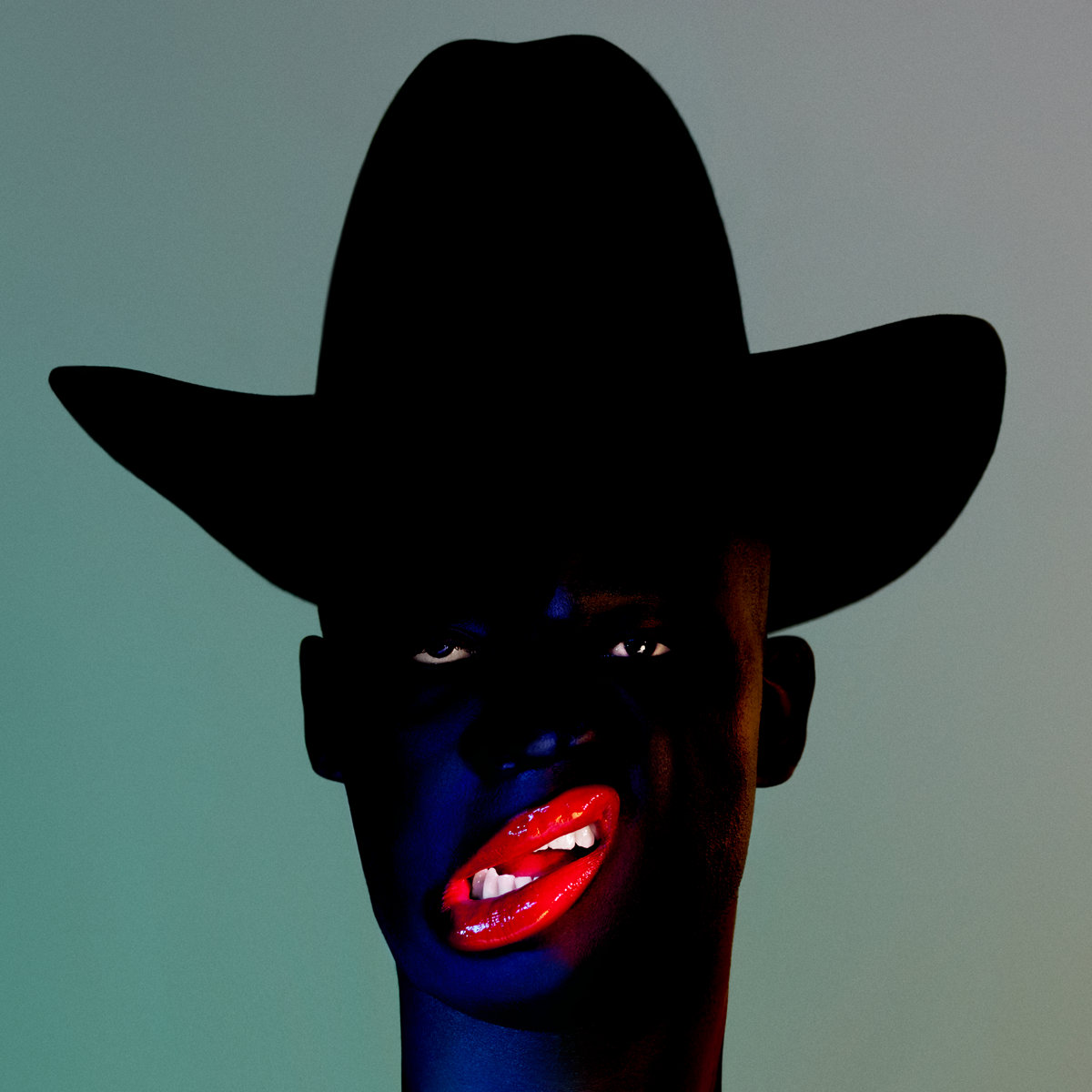 Young Fathers
are among the most independent of indie artists. They seemingly ignore commercial pressures and critical expectations and carve their own space in the world of pop music. The Edinburgh trio, Alloysious Massaquoi, Kayus Bankole and Graham 'G' Hastings, create their music with elements from multiple points of the musical compass -- pop, rock, rap, soul even Gospel. The result is unpredictable and exciting, and evinces no fear of how it might be received by critics or listeners. The focus is on what they want to say, not what they think someone else expects them to say. If that makes them unclassifiable, then so much the better. because without expectations and pre-conceived context the listener is forces to truly focus on the content -- incisive lyrics hung from the bones of spare beats.
Their latest album is
Cocoa Sugar
, 12 tautly-constructed tracks offering both experimental and more traditionally linear songs. The quality is high and consistent, and the performances confident. The band seamlessly combines surreal imagery with rapid-fire verses and sweet, almost euphoric choruses that dispel the tension. I've been a fan since stumbling on their first EPs years ago -- this is their best work yet and probably will be one of my favorite albums this year.
Cocoa Sugar
is out today via Ninja Tune
Facebook
Twitter
Bandcamp for Cocoa Sugar
Soundcloud
Ninja Tune page for Cocoa Sugar